FOOTBALL – OM Mercato : The huge call of a Liverpool star to Longoria
OM Mercato: Announced on the departure of Liverpool, Sadio Mane has made a wink to the Olympique Marseille by talking about his future.
OM Mercato : Sadio Mane on the move to Liverpool
Despite the defeat of Liverpool in the Champions League, Sadio Mane has achieved another high-flying season. The Senegalese striker finished the season with 23 goals and 5 assists in 51 games. The African champion also won the two national cups with the Reds. However, this season could be the last in the Mersey for the 30-year-old striker. With a year to go before his contract expires, speculation is rife about Mané's future. His name is associated with big teams like Bayern Munich, Barcelona and to a lesser extent Paris Saint-Germain. When asked about the interest of these giants, the Senegalese declared himself a big fan of Olympique Marseille.
The huge confidence of Sadio Mane on Marseille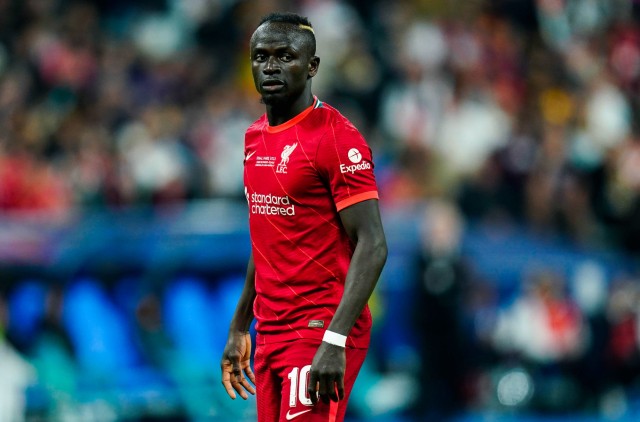 The Liverpool striker was asked about his future on Saturday night after the victory of Senegal against Benin (3-1). Asked about the interest of Bayern and Barcelona, the Senegalese striker also mentioned Olympique Marseille. "You know, you've got me in trouble with the Liverpool fans at the moment but hey [laughs]. I'll just say that both teams are pretty good. My favorite team? My team is Marseille! I'll say Marseille, yes," said the now top scorer of the Lions of Teranga. After scoring a hat-trick against Benin, Mané now has 32 goals for his national team.
If Sadio Mane is a big fan of OM, to see him arrive at the moment in Provence reveals the chimera. The Phocaean club cannot offer him the same emoluments as Liverpool, even less than his Bavarian and Barcelona suitors. Pablo Longoria is working on other less expensive tracks to offer a new striker to Jorge Sampaoli this summer.