Ex – OL Mercato : Alexandre Lacazette moves away from a return to Ligue 1
Often announced on the tablets of a Ligue 1 cador, Alexandre Lacazette should not return to France. The former OL striker would be coveted by big European teams.
No return to Ligue 1 in sight for Lacazette
Arrived at Arsenal in 2017, Alexandre Lacazette has only one year left on his contract. But nothing indicates to this player that the former OL will honor his contract until its term, better that it will be extended. The English press recently revealed an interest of AS Monaco for the former Gone. However, ESPN reports that a return to Ligue 1 is still far away for the 28-year-old striker. The Gunners' forward would be coveted by some European teams who want to take advantage of the situation.
Big competition for the former OL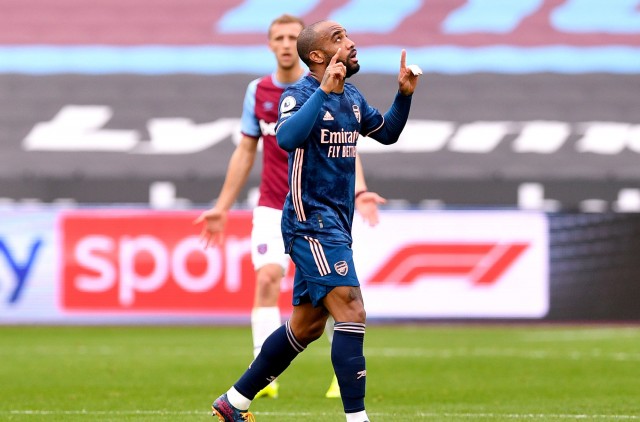 According to the specialized media, three European big names are vying for the player trained at OL. Sevilla FC, Atlético the Madrid and AS Roma are on the lookout for him. Still linked to the Gunners until 2022, his market value is now estimated at 35 million euros on Transfermarkt. He had been recruited for 53 million euros from Olympique Lyonnais in 2017. This season, the Lyon man has 13 goals and 4 assists with the London club. He was overshadowed in the hierarchy of strikers by Pierre-Emerick Aubameyang arrived in January 2018. The Gabonese displays better statistics compared to the former Lyon player. The former Stephanois was even promoted to captain of the residents of the Emirates Stadium. Unlike Lacazette, he should receive an offer of extension.