FOOTBALL – Barça Mercato: Messi, Neymar, crazy moves this summer?
According to the Spanish press, Barcelona is preparing for a hectic summer market. The press reports that Barça should receive a large check in the next few months.
FC Barcelona saved by a sponsor?
In financial difficulties, the next mercato of FC Barcelona seemed to be compromised. Lacking liquidity, Barça seemed to be forced to sell several elements to be able to recruit certain players. In the absence of being able to make these sales, the Blaugrana management targeted players at the end of their contract. Free next summer, Eric Garcia should join the Catalan club next summer. Manchester City coach Pep Guardiola had already indicated that his colt would join Catalonia. Like him, Sergio Aguero is hoped for by the Barcelona board. The latter could finally realize a crazy summer mercato thanks to a sponsor.
500 M€ injected in the coffers of Barça this summer?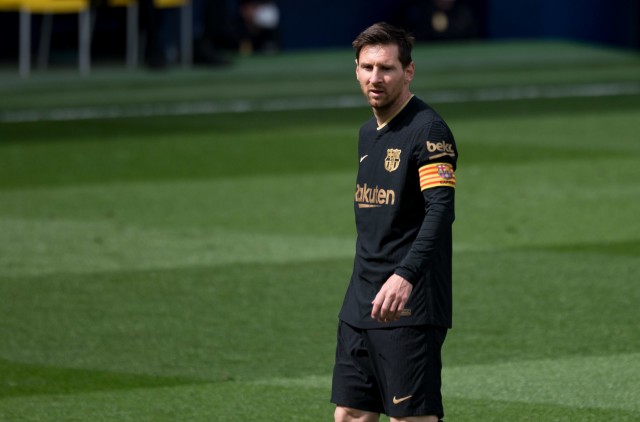 According to information revealed by El Chiringuito, Joan Laporta is close to signing an important contract. The source assures that the new president of Barça should initial a sponsorship agreement worth 500 million euros with a company whose identity has not been leaked. According to the Iberian media, Lionel Messi is aware of the operation and has decided to stay. Part of this investment should be used to offer him a new contract. The media also reports that the management of Barcelona should try again with Neymar Jr thanks to this mysterious sponsor. While an extension of the Brazilian in Paris Saint-Germain is announced for several weeks, Barça would not have said its last word and intends to return to the charge for the crack auriverde next summer.