FOOTBALL – Borussia Dortmund Mercato: a French hopeful about to sign!
Borussia Dortmund, currently third in the Bundesliga, will once again compete in the Champions League. The next summer is likely to be eventful for the marsupials. Jadon Sancho and Erling Haaland are announced on the departure. Two players who are of great importance to the German club. New coach Marco Rose will have to replace them.
Moussa Diaby targeted by Borussia Dortmund?
It could be that a former PSG player is targeted to replace the English international. According to Foot Mercato, the German club has made Moussa Diaby its priority for the next summer. The French international hopeful is playing this season with Bayer Leverkusen. Author of 4 goals and 10 assists in 31 games, the native of Paris shows his immense potential. Performances that do not go unnoticed in Europe. In addition to Borussia Dortmund, Everton is attentive to the situation of the French winger. But Borussia has the advantage of competing in the next edition of the Champions League, unlike the English club. The price of Moussa Diaby is estimated at 40 million euros according to the website Transfermarkt.
Thomas Meunier and Borussia Dortmund, is it over?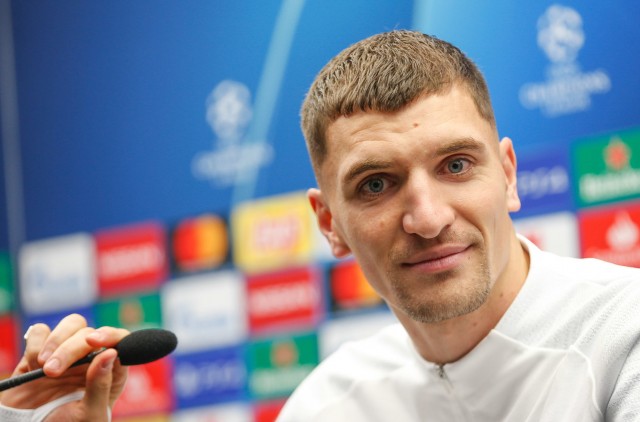 Besides the probable departure of Jadon Sancho or Erling Haaland, the situation of Thomas Meunier is no longer in doubt. The Belgian defender will have to look for a new place to play this summer. Since the departure of Lucien Favre, the playing time of the former PSG player is decreasing with the marsupials. Now relegated as number 4 in the hierarchy in his position, the Belgian international will have to ask himself the right questions this summer. If he is waiting to know the intentions of the new coach of Borussia Dortmund, Marco Rose, in his regard, the German club will not retain him if an offer comes on the table.