FOOTBALL – LOSC Mercato : Mike Maignan already agreed with AC Milan ?
Mike Maignan is probably playing his last season at LOSC. He is being courted by several clubs, including AC Milan. The Lombardy club would have already agreed with the goalkeeper in the position of Gianluigi Donnarumma, at the end of his contract in June. The duration of his contract and his salary are even revealed.
LOSC : Mike Maignan, 5 years and 3 M€ salary
Mike Maignan, LOSC's last line of defence, is the priority of AC Milan, who are looking for a successor to Gianluigi Donnarumma, whose contract expires on 30 June 2021. The 25-year-old goalkeeper is expected to be the subject of several offers during the summer mercato. Before the opening of the summer market, the Rossoneri would have taken a lead on the track leading to the No. 16 of Lille OSC. According to the revelations of the Gazzetta dello Sport, the decision-makers of the Lombard club have reached an agreement with the goalkeeper of the Tricolores. The transalpine sports daily understands that AC Milan has offered a 5-year contract to Mike Maignan, for a colossal salary estimated at €3 million net per season, which is double what he currently earns at LOSC.
A transfer at 25 M€?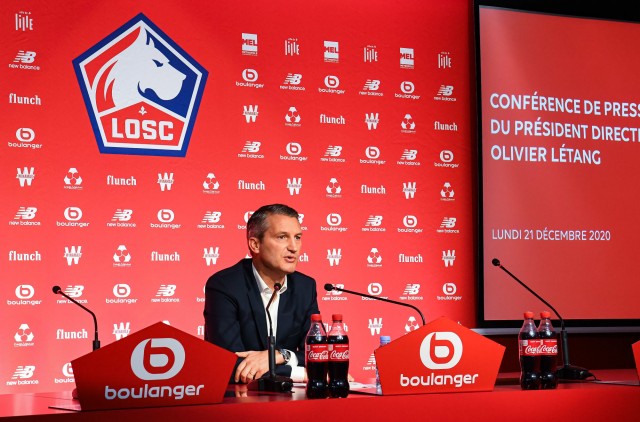 The source did not comment on the contacts with the northern club and the price demanded. However, to recruit the Cayenne-born Goalkeeper, his suitors will have to pay €25 million, if his current value on the transfer market is anything to go by, according to Transfermarkt. Mike Maignan has played 33 games for Lille this season. He conceded only 20 goals and managed 18 clean sheets. If Christophe Galtier's team is at the top of the league and credited with the best defense, it owes this performance to its last bastion, in large part.