FOOTBALL – Mercato Rennes: Manchester accelerates for Eduardo Camavinga!
Manchester United's mercato is getting more and more agitated, while the club is in a good position to recruit Real's French central defender Raphael Varane, now the English are attacking the file Eduardo Camavinga! According to the journalist Fabrizio Romano, who is very aware of the latest news in the Premier League, the United Arab Emirates club has established contact with Rennes for the 18-year-old midfielder, the Red Devils' main target this summer. According to the Italian journalist, the Breton club would be ready to let go of Camavinga for about 30 million euros, a relatively affordable sum as the player's contract ends next summer.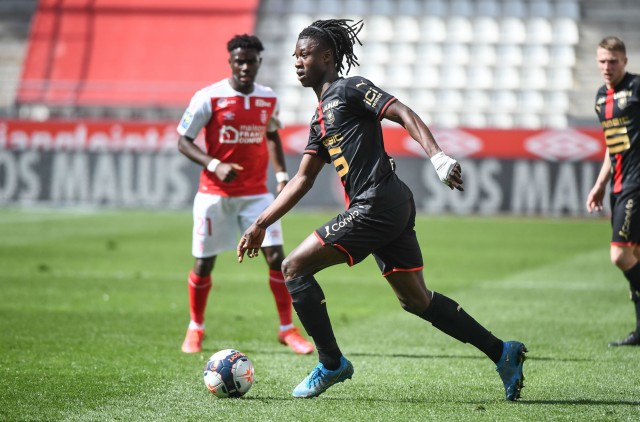 Mercato Rennes : Camavinga close to join Manchester United this summer
The 18-year-old midfielder, has been courted by the biggest European clubs since his early debut at Stade Rennais in 2019. While PSG seemed in recent times the most likely to attract Camavinga, it is finally Manchester United who would be the most advanced in the case. The English club would have established contact with the Breton club, which would be open to negotiations. Rennes would ask a sum of 30 million to Manchester for the player who will be free next summer.
Camavinga, the future Pogba in Manchester?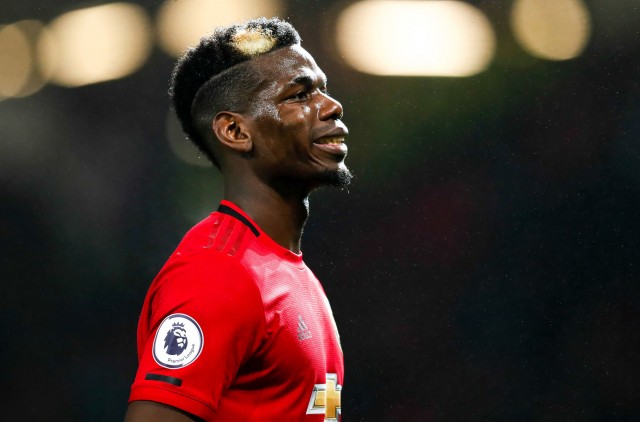 Eduardo Camavinga (2002) is one of the most promising youngsters in the game. Making his debut in the top flight in 2019, the midfielder impresses with his technical ease and confidence at such a young age. With a box-to-box profile, the Frenchman follows in the footsteps of another compatriot who was hyped at a young age, Paul Pogba. The two midfielders share many similarities in their play. Both defensively strong and technically gifted, the two midfielders are true Swiss Army knives for their teams. A few years ago, Paul Pogba (trained at Manchester United) exploded in the eyes of the world at Juve, and was then considered one of the most complete midfielders in the world. Camavinga, with already 82 games at Rennes and a goal in the French national team at only 18 years old, seems to follow the same trajectory.