FOOTBALL – OL Mercato: Lucas Paqueta answers the rumor about his departure
In great shape with OL, Lucas Paqueta attracts covetousness in Europe. He is announced on the departure from the winter mercato. In an interview with Téléfoot, the Brazilian has however suggested that he does not intend to leave Lyon anytime soon.
OL: Lucas Paqueta announced to Barça or Newcastle
Recruited from AC Milan in September 2020 for € 20 million, Lucas Paqueta had come to OL to relaunch himself. However, in his first season, he quickly became a member of the team of the Gones. Even better, he became their playmaker. Versatile, the Brazilian international is both a scavenger and a playmaker, and he can also be a decisive passer and a goal scorer, as shown by his statistics (4 goals and an assist in 10 games played in Ligue 1 this season). Thanks to his performances with Olympique Lyonnais, the Brazilian is on the radar of big teams, including FC Barcelona. His name is also associated with Newcastle, bought by Saudi billionaires. According to the rumors of the pre-mercato, the former Milan player could be the subject of a transfer this winter against a large check for Jean-Michel Aulas.
The Brazilian wants to "write a beautiful story in Lyon" like Juninho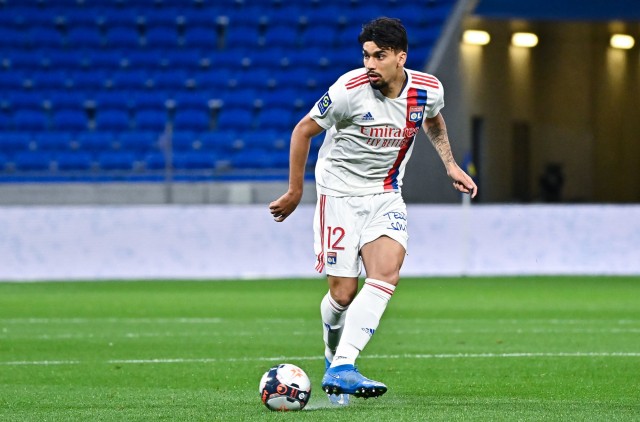 Lucas Paqueta, however, is focused on OL and is not inclined to leave now. "I am very happy to be here. The affection of the fans is indescribable. It makes me really happy, and my family too. And as I said before: I will do everything to reward them," he said after Lyon's upset victory over Sparta in Prague (4-3) in the Europa League. The 24-year-old attacking midfielder came on in the second half when his team was trailing 2-1 and brought his technical quality in the midfield, which allowed OL to overturn the Czechs (4-3). Leader of its group (A), the team of Peter Bosz is on the right track for a qualification for the 16th finals. Lucas Paqueta is even aiming for the trophy.
"I would like to bring to the fans what Juninho managed to bring. It is thanks to him that I am at OL. So I will do my best to write a beautiful story in Lyon," he promised. This is clear, the 24-year-old player does not intend to leave the Rhone club, except under the constraint of an irresistible offer!