FOOTBALL – PSG: Kylian Mbappe, an ego that must lead him to the top?
PSG is playing a part of its future in the Champions League this Wednesday night (21h), on the lawn of the Allianz Arena, against Bayern Munich. Mauricio Pochettino's players will be without Marco Verratti, positive to Covid-19, but will be able to rely on Neymar and Kylian Mbappe. Sometimes criticized for his selfishness, Kylian Mbappe is also criticized for his ego. He had recently expressed himself on the subject, but is it really a bad character trait?
Kylian Mbappe assumes his ego
Kylian Mbappe will have a big role to play for PSG this Wednesday night in Munich. Decisive on the pitch of the Camp Nou against Barça with a hat-trick in the first leg of the round of 16, the Parisian is expected to face the Germans. Criticized for his ego, Kylian Mbappe had responded to the criticism. "Having ego, of course it's important because when you're in a tough situation, no one but yourself will push you," said the French international. You have to convince yourself that you are capable of doing great things. Every time I go on a field, I always tell myself that I am the best and yet I played on fields where there were Messi and Cristiano Ronaldo."
Great ambitions for the PSG player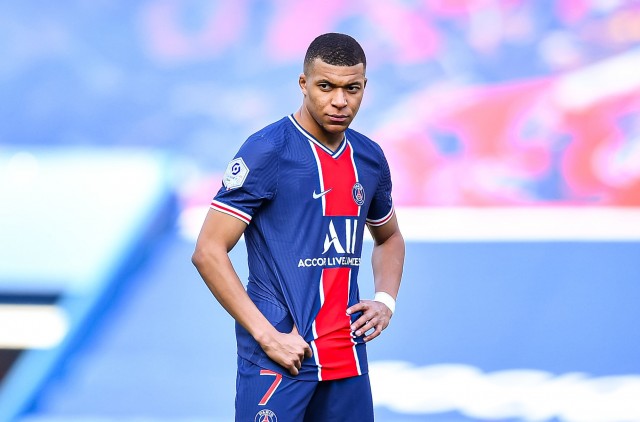 For former rugby player Vincent Moscato, now on RMC, this trait is important and specific to champions. "The ego is the first door that opens on courage. To be the best, you have to assume, be ambitious without being proud. The ego must help to grow, but not the opposite. Mbappe always wants to go higher. In fact, he puts a name on ambition. They say it's ego, but it's not just that. It's not bad considering what he says. It's just that they don't know the difference between ego and ambition. What's wrong is egotism, it's thinking only about yourself… Ego is hard to define. Sometimes guys are pretentious. He explains it more nicely by saying that he has willpower. He assumes it, and that's pretty good." And to carry out great ambitions, it is an aspect that can prove decisive for the PSG player, promised by many to a future Golden Ball.