FOOTBALL – PSG Mercato: Nasser Al-Khelaïfi called in person a world star
Nasser Al-Khelaïfi is going to strengthen the PSG squad considerably this summer. To put his money where his mouth is, the president of Paris Saint-Germain is personally involved in the upcoming recruitment.
Mercato PSG: Al-Khelaïfi has taken action for Mohamed Salah
Is Nasser Al-Khelaïfi secretly preparing the departure of Kylian Mbappe to Real Madrid? In any case, the actions of the head of Paris Saint-Germain suggest that the extension of the 22-year-old French international is already on board and that a transfer is not excluded for this summer. Indeed, according to information from the Egyptian media MBC, Al-Khelaïfi has personally picked up his phone to call Mohamed Salah directly to try to convince him to join PSG.
Having arrived in 2017 from AS Roma for a check of 42 million euros, the 28-year-old striker is tied to Liverpool until June 2023. But according to the TF1 program, Telefoot, the Egyptian international wants to change air after four seasons with the Reds. And obviously, the English club does not necessarily intend to keep him since a price has been set for his possible transfer.
PSG already fixed for Mohamed Salah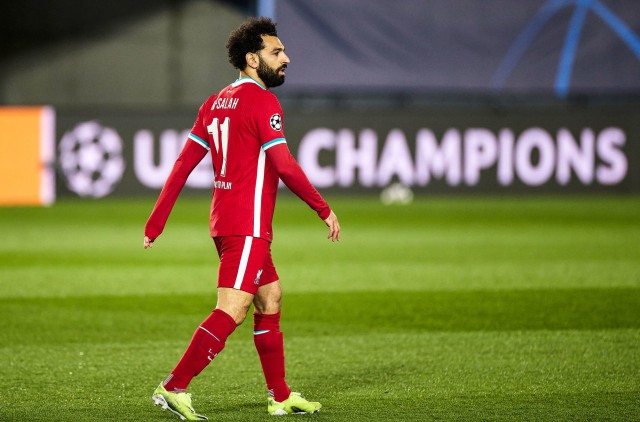 A few weeks ago, journalist Duncan Castle, taking advantage of the Transfer Window Podcast, dropped a small bomb by revealing that: "there is the possibility that PSG will add Mohamed Salah to their squad. From what I know, Salah's agent is working hard with PSG, to put the Parisian club in the best position. If they lose for example Mbappé this summer, Salah would be the first choice to replace him. "
If the specialized site Transfermarkt estimates the current value of the double African Golden Ball (2017 and 2018) at 110 million euros, the Liverpool managers are aware that with the health and financial crisis due to the Covid-19 pandemic, such an amount may seem illusory. According to information from the American sports channel ESPN, the leaders of Liverpool are ready to negotiate a departure of Mohamed Salah from 80 million euros.
Nasser Al-Khelaïfi is therefore warned.