FOOTBALL – PSG Mercato : Official, a player goes to Borussia Dortmund
As expected, PSG has been stolen a young player from its academy. Unwanted in the capital club, he left his bags at Borussia Dortmund. The Bundesliga club has confirmed the signing of the promising defender, this Thursday.
PSG: Soumaïla Coulibaly signs for Borussia Dortmund
The signing of a center back trained at PSG in Borussia Dortmund was in the pipes in recent days. It is now official, Soumaïla Coulibaly (17 years old) has freely committed to the club in the Ruhr, which does not specify the duration of the contract. However, RMC Sport understands that he has signed a long-term lease of 5 seasons. He is thus linked to BVB until June 2026.
"French central defender Soumaïla Coulibaly will play for Borussia Dortmund from the 2021-2022 season. The 17-year-old is considered one of the most promising players in the youth academy of Paris Saint-Germain. Coulibaly has not yet played in the senior division, but has trained regularly with the Parisian professional team in the current season and is a French U18 international," the Borussen were pleased to announce in their official statement.
The young defender justifies his choice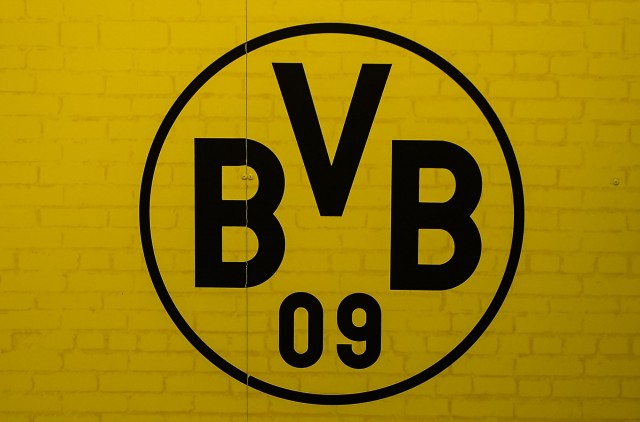 Note that Soumaïla Coulibaly is recovering from a knee injury. He relishes his signature in a big German club, after leaving a big French club. "I am really looking forward to playing in such a historic club in the future. I can't wait to start with my new club. I am grateful for the training I received at PSG, but I think this departure is the best step for me," said the Franco-Malian on the Borussia website. The latter then justified his choice: "I had offers from other clubs, but from my first exchanges with the leaders of BvB, I knew immediately that it was the right club for me. Soumaïla Coulibaly joins Thomas Meunier (former defender of Paris SG) at the Yellow and Black.