FOOTBALL – PSG Mercato: Sergio Aguero file close to being closed?
Free at the end of the current season, Sergio Aguero will be one of the big attractions of the summer transfer window. The Manchester City striker has been rumored to be in the sights of PSG, but he has a preference for his future.
Sergio Agüero finally out of reach of PSG?
arrived in 2011 from Atletico Madrid and is about to say goodbye to the Etihad Stadium. At the end of his contract on June 30, 2022, the Argentine international will end his adventure with Manchester City. No extension is on the agenda between the management of the Citizens and the compatriot of Lionel Messi. Best scorer in the history of the team coached by Pep Guardiola, the 32-year-old center forward is causing a stir in the transfer market.
While Messi is waiting to see the sporting ambitions of the new Barça president before making a decision on whether to renew his commitment, Joan Laporta would like to recruit the Kun in order to convince the six-time Golden Ball winner not to leave Catalonia. For their part, Paris Saint-Germain, who could lose Kylian Mbappe this summer, would also like to acquire the services of Raheem Sterling's teammate. Mauricio Pochettino, the Parisian coach, would be particularly fond of his compatriot.
Juventus Turin would also be in the ranks. But according to information from the Daily Mail, Aguero could finally stay in the Premier League.
Advantage Chelsea for Agüero?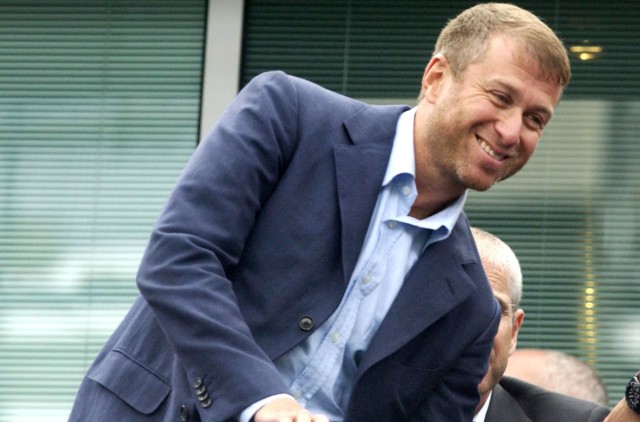 Indeed, the English daily assures this Friday that the London club would be at the moment the best placed to wrest the signature of the number 9 of Man City. The newspaper explains that the native of Buenos Aires would like to continue playing in England in the coming seasons. And this is a good thing because the London team has strong sporting and financial arguments to convince him that Chelsea is the best place for him. Even better, Roman Abramovich, owner of the Blues, has the means to guarantee him the 14 million euros he used to receive annually at City.