FOOTBALL – Real Mercato: Officialization imminent for David Alaba?
At the end of his contract with Bayern Munich, David Alaba is getting closer and closer to Real Madrid. His transfer to Madrid would be finalized.
David Alaba on his way to Real Madrid?
Much courted during the last summer, David Alaba had rejected several offers to continue the adventure with Bayern Munich. But the versatile defender will still pack his bags this summer. Indeed, the Austrian international arrives at the end of his contract with the Munich club next June and does not intend to return to the Bundesliga. He would like to discover a new championship.
David Alaba is about to see his wish come true, since he would have responded favorably to the offer of Real Madrid. Sky Sport said on Tuesday that an agreement has been reached between the Bavarian defender and the club of the Merengue. The Madrid giants hope to make the transfer official very soon to be able to count on the Austrian star, in order to anticipate the probable departure of Sergio Ramos.
David Alaba, worthy successor to Ramos?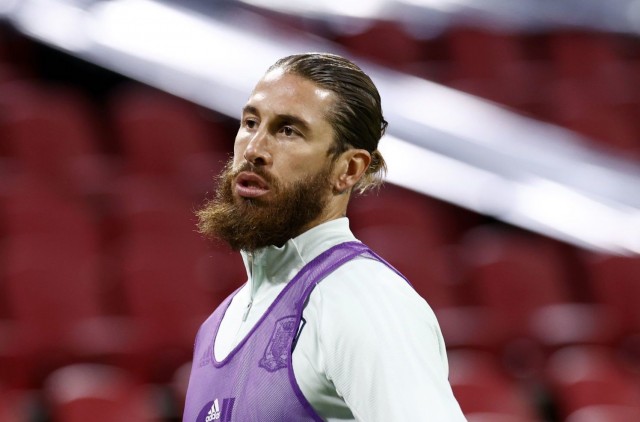 Note that the 28-year-old will leave Bayern Munich at the end of the season, on June 30. It is from July 1 that he would become a player of Real Madrid, although the formalization of his transfer could take place before that date. His signing at Real Madrid also seems to confirm the possible departure of Sergio Ramos.
The 35-year-old Spanish defender, at the end of his contract, is moving further and further away from the White House. The Madrid captain has refused the extension proposal made by his leaders and is getting closer to the exit door. PSG is already active behind the scenes to welcome him. In case of departure of Ramos, Real Madrid has a successor. The Madrid club would be left with David Alaba, Eder Militao, Nacho and Varane as central defenders of the first team.