FOOTBALL – Stade Rennais Mercato: Nabil Fekir, the big shot of this summer?
Recruited by Betis Sevilla in 2019, will Nabil Fekir sign his return to Ligue 1 during the next summer mercato? Stade Rennais would be interested in the profile of the former Olympique Lyonnais striker.
Nabil Fekir, with Bruno Genesio, at Stade Rennais?
Despite a contract running until June 2023, Nabil Fekir is announced to leave at the end of the current season. The French international, who had an amazing season with Betis Sevilla, is attracting big European clubs and the current seventh-placed team in La Liga will have a hard time keeping him. Bruno Genesio is keen to strengthen his team's attack for next season, and he wants to see his former OL protected arrive in Brittany this summer.
According to Foot Mercato, Stade Rennais has been invited to the table of clubs that would like to have Nabil Fekir during the next season. However, the deal is far from being closed for the French team.
Nabil Fekir out of reach of Stade Rennais?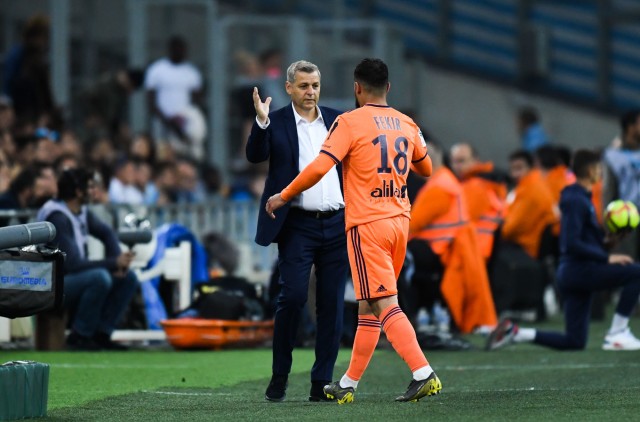 Onze Football assures, for its part, that a transfer of Nabil Fekir seems, at the current state of affairs, unthinkable for the management of Stade Rennais. The sports magazine explains, in fact, that the balance of losses of the Red and Black this season will amount to 45 million euros. The arrival of the 2018 World Champion is therefore completely out of reach for SRFC, unless the leaders would make a big sale with Eduardo Camavinga.
In the latest news, Estadio Deportivo reveals that Barcelona is studying the possible formulas to recruit the 27-year-old attacking midfielder in the next transfer window. In England, besides Tottenham and Liverpool, Arsenal would also like to have him in their ranks next season. The Stade Rennais will have a lot to do in this case.