PSG Mercato: Wenger kills enthusiasm for Messi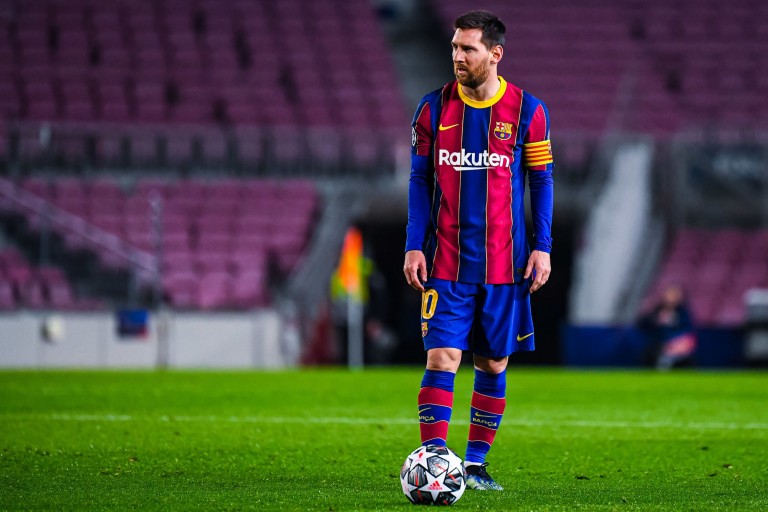 PSG (champion of France) wants to recruit Lionel Messi, at the end of his contract with FC Barcelona, in the transfer window of June 2021. The club of the capital however already has forwards Kylian Mbappé and Neymar, two big stars of world football, in its effective. Arsène Wenger is against the arrival of the Blaugrana captain in Paris. He justifies his opinion.
PSG: Wenger opposed to Messi's arrival at Paris SG
PSG are looking to extend the contracts of their goal scorers Kylian Mbappé (22) and Neymar (29). Recruited in the summer of 2017, the two decisive players are under contract until June 2022. The first is strongly courted by Real Madrid, but he has given himself time to think before deciding on his future at Paris Saint- Germain. As for the second, he is ready to continue with the Red and Blue. It was the Brazilian who invited Lionel Messi (33), his former Barça teammate, to join him in Paris. Indeed, PSG are among the clubs that want to welcome the six-fold Golden Ball in their jersey at the end of their tenure in Catalonia.
Asked to comment on the intention of Parisian leaders to engage the services of "La Pulga", Arsène Wenger believes that this is not essential. For reasons of balance, both sporting and financially. "Lionel Messi is one of the two best players in the world. Those who will replace Cristiano Ronaldo (36 years old) and Messi are already in Paris SG, "said the French technician, also director of FIFA and consultant on TF1. "After that, it's a question of balance in a club, a balance technically and also economically. Can you keep the balance at PSG by bringing in players like Lionel Messi? I'm not sure, "said the ex-Arsenal manager.
Can Laporta convince Messi to stay at Barcelona
Note that the lease of the best world player expires on June 30, but he has not yet made the decision to leave FC Barcelona. The Catalan club made him a proposal to extend his contract. And following his election on Saturday, Joan Laporta promised to do everything to convince the Barcelona striker to come back. He made signing the latter the club's priority. The new president of Barça has also attacked PSG who pushes his pawns to attract his attacker. The Reds and Blues are not alone in ambush, there is also Manchester City of Pep Guardiloa.
With : Izzeddine