FOOTBALL – Chelsea Mercato: The Blues go on the attack for Lionel Messi!
The departure of Argentine star Lionel Messi from Barcelona has set the summer market on fire. If PSG seemed to be leading the race for the six-time Golden Ball winner, especially with the withdrawal of Manchester City from the shortlist of suitors, a new player has just appeared on the file, the European champion Chelsea, and it seems very serious.
As reported by the Spanish media AS, the London club is looking to disrupt the Parisian plans, the president Roman Abramovich has told Messi's entourage of his interest in recruiting him, and has requested a meeting as soon as possible to begin negotiations. As a reminder, the Blues are looking for a center forward and were previously close to recruiting Inter striker Romelu Lukaku.
Messi Mercato: Abramovich has requested a meeting with the player's entourage
Since the resounding announcement of the non-extension of Leo Messi's contract at Barça, finally very few big names have been on the lookout. And for good reason, after a health crisis that has strongly affected the economy of clubs, few teams can now afford to recover the best player in the world at the moment. In absolute terms, only three clubs can make such an operation, Manchester City, PSG … and Chelsea. If the United have just withdrawn from the race, through their coach Pep Guardiola, who dismissed any interest in Messi today in a press conference, the Blues are now the only credible contenders to interfere in the Parisian plans.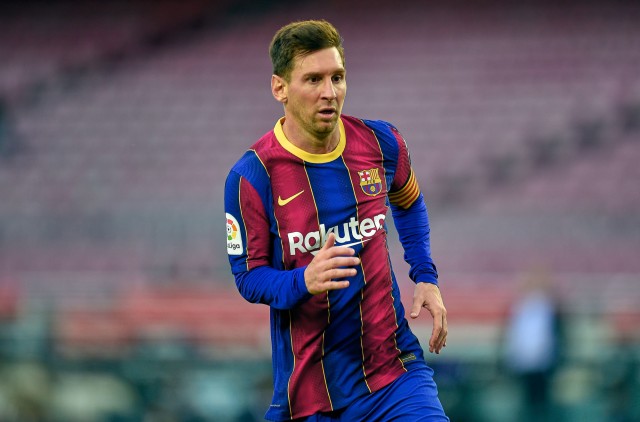 The sudden interest of Chelsea significantly changes the future of Messi, who would not object to a transfer to the Premier League, what is more, to the new European champions. The departure of the 34-year-old striker could therefore compromise the arrival of Romelu Lukaku in London. Everything is now back on track. The representatives of the Rosario native are expected to meet with Abramovitch very soon, a key meeting for the continuation of events.
Nevertheless, Nasser Al-Khelaïfi and PSG keep a significant lead on the case, the player has already returned to contact Mauricio Pochettino and discussions between the two parties are moving in the right direction.