FOOTBALL – Man United Transfer Window: A cador returns to the charge for Cristiano Ronaldo!
While his situation at Man United seems to be deteriorating, Cristiano Ronaldo would have received a foot call from a major European club.
The situation of Cristiano Ronaldo at Man United has been getting a lot of ink in recent days. Indeed, the Portuguese striker has spoken out about his problems at the Red Devils and could leave the English club as early as January in order to find playing time elsewhere, and thus relaunch himself in a high-level team. Anyway, the future of the five-time Golden Ball does not seem to be written in Manchester United.
As The Times reports, the managers of Man United would not have appreciated CR7's comments about the poor management of the club and this story could end up in court. According to the English newspaper, the Mancunians have already contacted their lawyers to discuss the case of Cristiano Ronaldo. If the media mentions a very heavy fine, a breach of the player's contract for serious misconduct is however not to be ruled out, while Bayern Munich is closely monitoring the situation.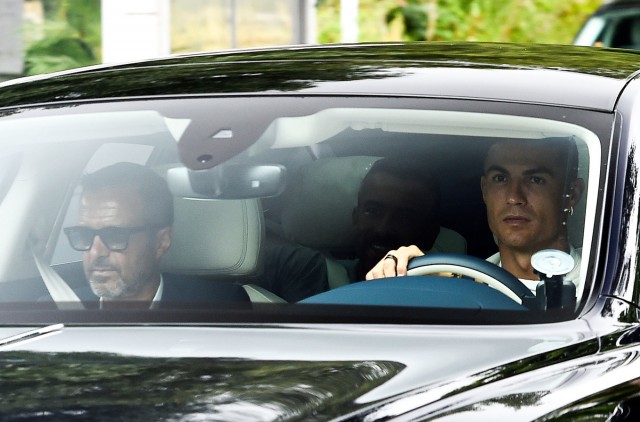 Man United Transfer Window: Bayern Munich ready to get Cristiano Ronaldo back
According to the information revealed by the Daily Mail, Bayern Munich would follow very closely the evolution of the situation between Man United and CR7 and could take action very soon. Indeed, Jorge Mendes, the Portuguese's agent, would have already met with the Munich leaders a week ago in order to discuss a possible arrival of his protected in Bavaria in the coming months.
While the name of Cristiano Ronaldo has often been linked with Chelsea in recent days, the 37-year-old striker could discover a new championship after the end of his adventure with Man United. A rumor to be taken with tweezers anyway since the German media Bild denies a meeting between the representative of the Portuguese and those of Bayern Munich in recent days.