FOOTBALL – OM : The big frustration of Jorge Sampaoli after Strasbourg
Olympique de Marseille could not do better than a draw on Friday at the Velodrome against RC Strasbourg. OM coach Jorge Sampaoli expressed regrets as his team dropped valuable points in the race for Europe.
OM held back at the Velodrome by RC Strasbourg
After two victories in a row, Olympique Marseille was hoping for a third win in the league this Friday. But OM was forced to draw (1-1) at the Orange Velodrome by RC Strasbourg. Dario Benedetto, a substitute at the start, was the savior of the match thanks to his late equalizer (86th). Stefan Mitrovic had opened the score for the visitors in the 73rd minute. Marseille is now in 6th place and could be left behind in the race for Europe by RC Lens. The Phocaean club hopes to catch the 5th place of Ligue 1, currently owned by the Sang et Or. This is the last qualifying place for the next edition of the Europa League. Following this underperformance, Jorge Sampaoli did not hide his bitterness.
Jorge Sampaoli "frustrated" by Thierry Laurey and Strasbourg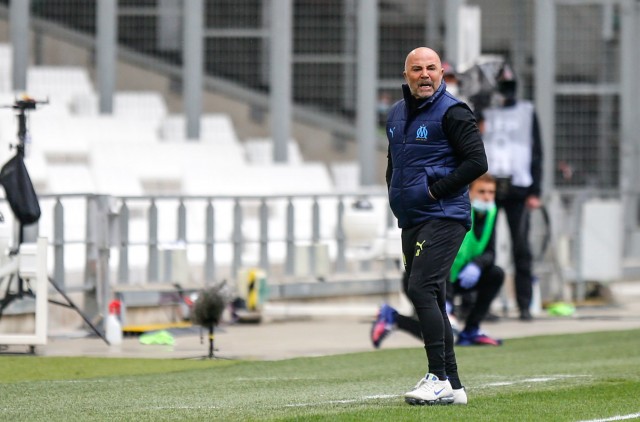 For the coach of Olympique Marseille, Thierry Laurey, his Alsatian counterpart, managed to thwart his plans. He deplores the fact that his team could not get a better result. The Argentinian coach is hoping for a return to winning ways in his next match against AS Saint-Etienne, another team fighting for survival. "Fortunately, we were able to equalize but we did not have the ability to do better. The objective would have been closer with a win and we have to think about winning the next game. The opponent neutralized us, we could not implement our game plan and it's frustrating," said the OM coach to Canal+.