FOOTBALL- OM Mercato : A former Barcelona player opens the door to Marseille
OM Mercato : Olympique Marseille is starting to make dreams come true and has received a call from a former Barcelona defender.
OM Mercato : Yerry Mina opens the door to Marseille
After a season spent at Barcelona where he was hardly used in the center of defense, Yerry Mina joined Everton in August 2018. The central defender wanted to relaunch his career in the Premier League, but things are not going as he hoped. The Colombian international is struggling to establish himself at the club coached by Frank Lampard. This season, he played only 13 league games for the Toffees. This low playing time reinforces the idea of his possible departure.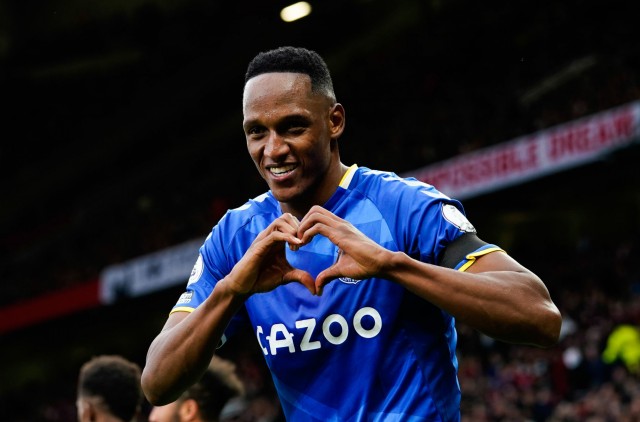 And if the 27-year-old were to leave the Mersey club, where would he go? A transfer to Ligue 1 is not excluded. Present recently at the tournament in Toulon, Yerry Mina has shown, according to information from the media But, very favorable to an arrival at Olympique Marseille. He would be delighted to play in the next Champions League under the colors of OM.
OM Mercato : Yerry Mina to replace William Saliba ?
Yerry Mina would have launched a huge appeal to the OM, which is active behind the scenes to attract a new defender. The Colombian defender could be a target of choice to compensate for the probable departure of William Saliba. But it remains to be seen if the Marseille leaders will go on the offensive. It seems very unlikely for the moment, but not impossible. Yerry Mina arrives at one year of the end of his contract expiring in June 2023 with Everton and is in a strong position to negotiate his departure. This situation could well benefit his suitors, especially since Yerry Mina seems determined to change clubs during this summer mercato. Inter Milan would be positioned on this file in recent hours.