FOOTBALL – Free, Jose Mourinho shows a strong wish for his future
Sacked in April by Tottenham, Jose Mourinho is looking for a new challenge. The 58-year-old Portuguese coach knows what he wants for his future.
Jose Mourinho's wish for his future
Jose Mourinho is free again following his dismissal from Tottenham. Recruited in November 2019, the Portuguese was dismissed during the month of April by the management of Spurs. Despite the significant investments made by the London club, the Lusitanian technician did not manage to lift it into the top 4. At the time of his ouster, Tottenham was in 7th place and had been eliminated in the last 16 of the Europa League. After a long time in European clubs, the tactician wants to take a step forward in his coaching career. He dreams of participating in an international competition as a coach.
The Special One dreams of the Euro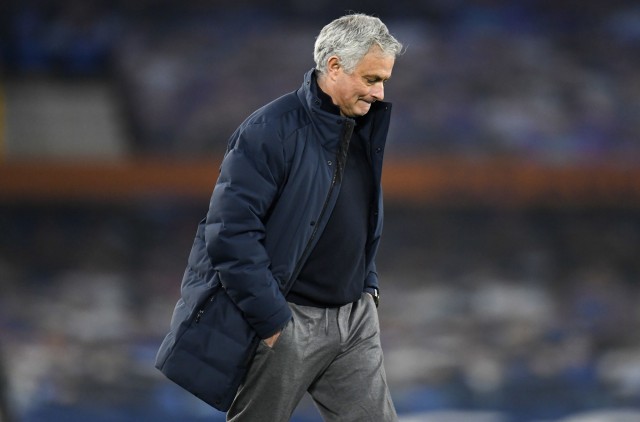 "One day I want to play a big international tournament! I want to do a Euro or a World Cup! I can coach any team," Jose Mourinho told The Times. If he does not show any preference at the moment, the Special One sees himself one day at the head of the Seleçao. "I want to do it! With Portugal or anyone. Portugal would be more natural because I could add the honor, but if one day I accept to do it for another country, I want to feel the same honor. England? It has many possibilities," said the former Tottenham coach. Now it remains to be seen which selection will want to acquire his services. In recent years, the defensive tactics of the Portuguese have been strongly criticized. For some observers, the 58-year-old coach is already a "has-been".