FOOTBALL – PSG: After Di Maria, another imminent extension?
Paris Saint-Germain are expected to announce a new contract extension with that of Angel Di Maria shortly. A PSG side is expected to re-join the capital club until 2025.
Extensions in spades announced at PSG
After letting several executives slip away as free players last summer, the management of Paris Saint-Germain does not intend to fall into the same trap again. This time, Leonardo takes a look at the situation of players at the end of their contract in Paris. For example, the Parisian sports director has just extended Angel Di Maria's lease. On Friday, the capital club announced the Argentine's extra time for one season plus an optional one. More extra time is expected to follow by the end of the season. A time pushed towards the exit in Paris, Julian Draxler could finally get back on track. Like the German midfielder, the Spanish side Juan Bernat should also sign a new lease. According to the latest reports, the extension of the former Bavarian would even be the most imminent.
Juan Bernat in Paris until 2025?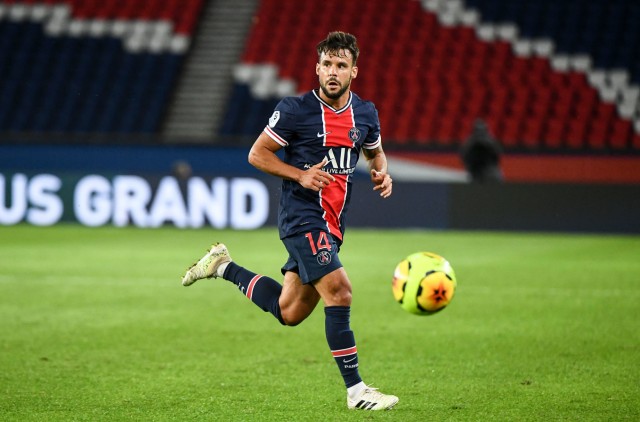 Arrived at Paris Saint-Germain in 2018, Juan Bernat sees his current lease expire next June. Injured since September, the Spain international retains the confidence of his management. Reason why he would have already received an offer of extension from Leonardo. According to L'Équipe, PSG envoys met with the player's representative in February. The national newspaper reports that the two parties have agreed to a four-year extension, until 2025. All that remains is to wait for an official announcement from the club to confirm this. Absent from the lawns since September, Bernat should sign his return to competition in mid-April.