FOOTBALL – PSG Mercato : Leonardo close to an interesting agreement for the summer
In addition to the Mbappe file, Leonardo is working on other deals for PSG. The sporting director would be close to an interesting agreement.
Towards a definitive transfer for Sergio Rico?
Third Goalkeeper of Paris Saint-Germain, Sergio Rico did not want to spend the whole season on the bench. Eager to get regular playing time, the former Sevilla Goalkeeper joined the ranks of Mallorca during the last winter mercato. Under contract until June 30, 2024, the 28-year-old Spanish international has been loaned without an option to buy to the current 17th place of La Liga until the end of the season.
But according to the information of La Gazzetta dello Sport, the future of Rico could be written in Serie A next season. Indeed, the Italian daily explains that the high salary of the Sevilla native should not make possible a permanent transfer to Mallorca, but Lazio Rome is very interested in his profile.
The Italian club, which has more resources than Mallorca, would like to close the case quickly with the sporting director of Paris Saint-Germain, Leonardo. Negotiations between Lazio Rome, the entourage of the keeper and PSG would be underway for several days. Recruited for 6 million euros in September 2020, Rico is now 5 million euros according to the specialized site Transfermarkt. An amount that would not be a major obstacle for the Italian training. And this is good timing because the main concerned will not necessarily oppose a departure.
PSG Mercato : Sergio Rico gives an update on his future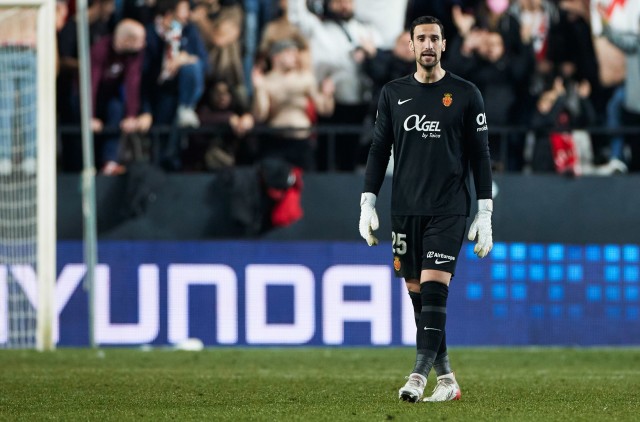 Taking advantage of an interview with the newspaper Marca, Sergio Rico spoke openly about his future. While his loan to Mallorca does not include an option to buy, the Goalkeeper trained at Sevilla does not close the door to a longer adventure in the Balearic Islands.
"In what we signed, there is no option to buy, but we will see what happens at the end of the season. We expect movement in the summer mercato. What I hope is that Mallorca stays in the first division and I will do everything I can for that. No matter what happens, I will always keep Mallorca in my heart," said Sergio Rico. So, the summer is going to be hot for PSG, its Spanish Goalkeeper and all the pretenders.
To be continued…