FOOTBALL – PSG: Kylian Mbappe, a big news Mercato falls before Vannes!
Before the 16th final of the French Cup between Vannes and PSG, tonight, the future of Kylian Mbappe has been discussed by the Spanish press.
Kylian Mbappe, already an agreement with Real Madrid?
Since January 1, Kylian Mbappe can freely negotiate with other clubs for a free departure at the end of the season. The 23-year-old striker has not extended his lease which expires on June 30. And since then, the Spanish press is getting excited. Josep Pedrerol, the presenter of the famous show El Chiringuito, revealed this Monday on the networks of his show that the French international is already preparing to move to Madrid next summer.
According to, the deal would already be settled between Real Madrid and the number 7 of PSG. "The agreement with Real Madrid is concluded. There is no problem of money," assures the Spanish journalist, who says that Mbappe is waiting for the second leg of the Champions League final between Paris Saint-Germain and Real to finalize his transfer to the Merengues. However, the same Iberian source indicates that the entourage of the 2018 World Champion does not see things the same way he does.
PSG Mercato: The forcing of the Mbappe clan in favor of Paris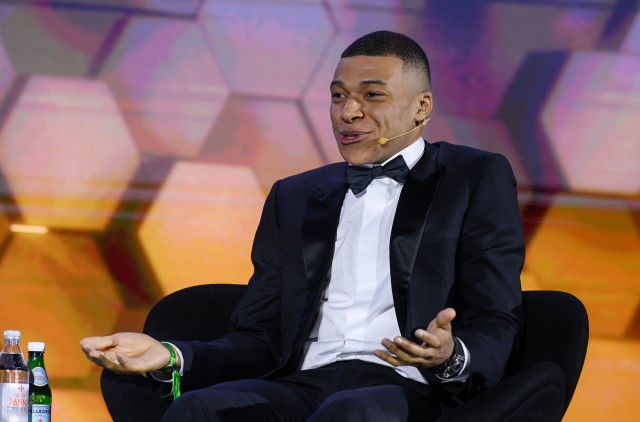 After several unsuccessful attempts, Paris Saint-Germain has not yet completely abandoned the idea of extending Kylian Mbappe. Qatar would be willing to cover him and his family with gold in order to keep him a few more years in Paris. A trend confirmed by Josep Pedrerol who announces that "the very entourage of the interested party is currently lobbying to see him sign two more years at PSG."
So nothing is lost yet for Paris Saint-Germain even if Real Madrid already had Mbappe's "yes" for a signature in June and was "quiet" on this file. "Mbappe will announce first that he is leaving PSG for Real Madrid. However, he will not say anything before the end of the season. After signing Mbappe, Real Madrid will tackle Erling Haaland. At the club, it has been made known that the latter would be delighted to come, but the No. 1 priority remains Mbappe, "explains Pedrerol.