FOOTBALL – OGC Nice Mercato : Galtier goes after a member of OM's dressing room
In search of a Goalkeeper to replace Walter Benitez at the end of his contract in 2023, OGC Nice would have eyes on Mandanda of OM.
OGC Nice: In check on Lloris, Galtier targets Mandanda
Relegated to the No. 2 position and lacking playing time at OM, the name of Steve Mandanda was associated with ASSE for a while. The Greens are in search of a Goalkeeper following the serious injury of Etienne Green (21 years). But the Goalkeeper of Olympique of Marseille is not only interested in AS Saint-Etienne, OGC Nice is also after him to take the place of Walter Benitez who is not so reassuring. According to the information of Foot Mercato, Christophe Galtier wants the Goalkeeper of the Tricolores this winter for the rest of the 2021-2022 season.
The coach of the Gym targeted Hugo Lloris as a priority, but the file of the last defense of Tottenham looks complicated. The management of Spurs is currently negotiating his extension at Spurs. Christophe Galtier is also interested in the young Goalkeeper of Besiktas, Ersin Destanoglu (21 years old), but he is very much in demand. As a result, OGC Nice is facing strong competition for the Turkish player. As a result, the Aiglons would have fallen back on Steve Mandanda if we believe the source.
Sampaoli does not want to let go of the Tricolor keeper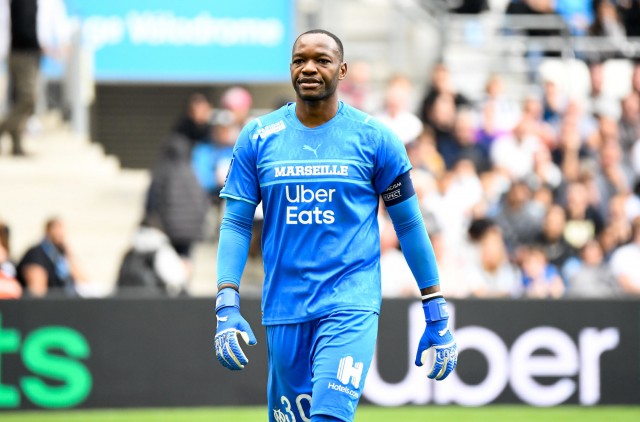 Faced with the interest that the No. 30 of the Marseille team arouses, Jorge Sampaoli praised him after the match of the 16th final of the French Cup against Chnavigny (3-0). "If Steve still plays as well, he will have more games. He has a big competition with Pau Lopez. Sunday, he was perfect," said the OM coach. OGC Nice now knows that it will have to be very persuasive to secure the services of the 36-year-old keeper. Note that Mandanda is under contract with the club until June 2024.