FOOTBALL – PSG Mercato : After Lionel Messi, Paris still wants to scare Barça
PSG wants to disgust Barça again. After the free recruitment of Lionel Messi, the Parisian club prepares another hard blow against Barcelona.
PSG Mercato : Paris SG goes on the offensive for Dembele
After having succeeded in extending Pedri and Ansu Fati, the leaders of FC Barcelona are working hard to do the same with Ousmane Dembele. Except that the case of the Frenchman is seriously worrying the Catalans. And for good reason, the Barça leaders are facing a major problem: the financial demands of the French striker seriously complicate his extension.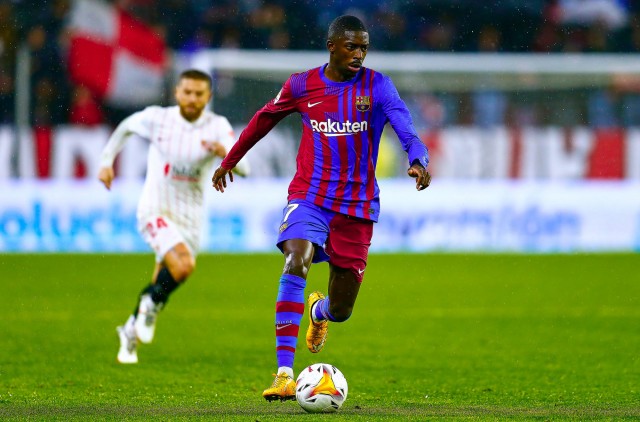 At the end of his contract next June, Ousmane Dembele would ask for a nice salary increase before signing a new lease at Barça. The Italian journalist Gerard Romero reveals that the former Rennes player would demand a salary of 40 million euros per year and a signing bonus of 20 million euros. Demands that make Barça mad with rage. Because the Catalan club, which is in a difficult situation both financially and athletically, cannot afford to make such an investment.
If no agreement is found between the two parties, Ousmane Dembele will leave Barça at the end of the current season. This would represent a big loss for the club, which paid about 140 million euros to bring him from Borussia Dortmund. Moreover, Barca will now face stiff competition on this file, because PSG has decided to add its grain of salt.
Start of negotiations between PSG and Ousmane Dembélé
Mundo Deportivo assures indeed that Paris Saint-Germain has already started discussions with the clan Ousmane Dembele. The Parisian club, with impressive financial resources, would even be ready to respond favorably to the demands of the player to divert him from Barça. The unavowed idea of PSG would be to make Dembouz the future successor of Kylian Mbappe. This approach of PSG seriously complicates the task of the Catalans.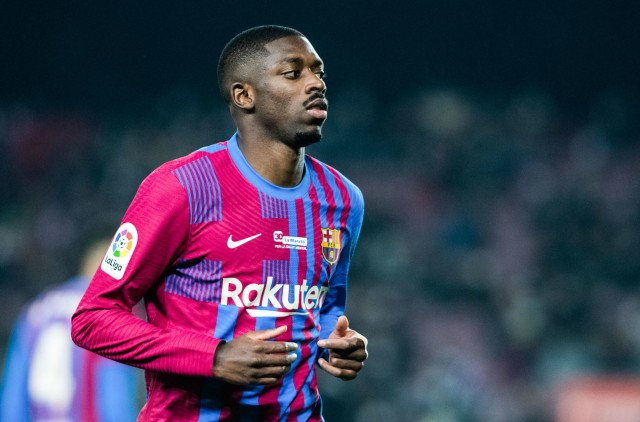 If he pleases PSG, Ousmane Dembele also interests Newcastle. The wealthy Saudi owners of the British club would even propose to make a real golden bridge to the player. An estimated annual salary of €15 million signing bonus is mentioned. Big contenders and high sums that could definitely turn the head of Ousmane Dembele.
Ousmane Dembele agrees with Juventus
Ousmane Dembele is therefore preparing to turn a page in his career. But PSG already seems to be ahead of him in this matter. According to the latest information from Sport, the former Rennes player has given his agreement in principle to join Juventus. The Italian club seems to be on the right track to win over everyone on this offensive track. Except that nothing is official yet.