FOOTBALL – PSG Mercato: Bale gives his opinion on the thorny Harry Kane folder
The future of Harry Kane is likely to agitate the summer market. Eager to leave Tottenham, the English striker is announced on the tablets of several clubs including Paris Saint-Germain. Teammate of the English striker at Spurs, Gareth Bale expressed himself on this subject.
Gareth Bale makes a complaint to Harry Kane
Tottenham dominated Leicester City (2-4) on Sunday during the 38th day of the Premier League. Scorer against the Foxes, Harry Kane may have played his last game for the London club. A hypothesis excluded by Gareth Bale, author of a double against Leicester. For the Welsh striker, the 28-year-old striker still has a future at Spurs. "He is a fantastic player, nobody can deny it. He has had another great season. He is an incredible player for us and everyone here wants him to stay," said the player on loan from Real Madrid to Sky Sports. Only, it is not certain that Bale's wish will be fulfilled by the Premier League's top scorer (23 goals).
An inevitable departure this summer from Tottenham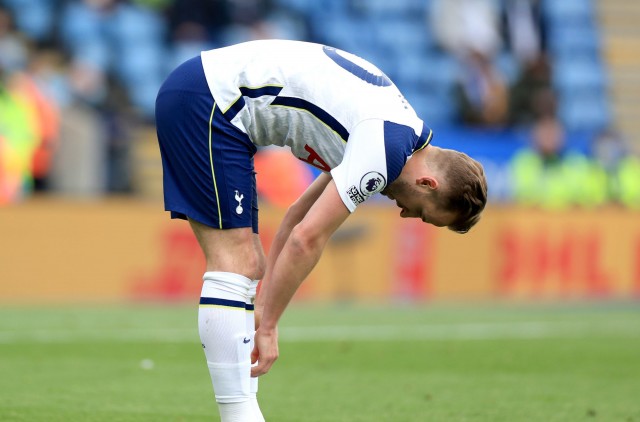 The English striker had recently opened the door to a departure from Tottenham. Since the beginning of his professional career, Harry Kane has never won a major trophy. At the end of a new season and a place in the Europa League, the striker of the Three Lions would see himself change air this summer. Paris Saint-Germain would follow with attention the evolution of this file. Especially since the London club has not yet granted a release to its gunner. Nevertheless, his name is associated with other teams. In addition to PSG, the two Manchester clubs are interested in the English striker. A place has also become available at City with the departure of Sergio Aguero. Chelsea coach Thomas Tuchel has also expressed an interest in the Spurs striker.