FOOTBALL – PSG Mercato : Jürgen Klopp prepares a nasty trick against Paris SG
Fond of great operations, PSG would be in the race for a world crack. But it is Jürgen Klopp's Liverpool who would hold the string.
While he already has in his squad Lionel Messi, Neymar and Kylian Mbappe, Paris Saint-Germain is always on the lookout for new talent. With this in mind, Luis Campos would be interested in the profile of Jude Bellingham. European revelation of the season, the midfielder of Borussia Dortmund makes almost all the big clubs of the old continent dream.
According to the latest feedback received by the journalist Florian Plettenberg of Sky Sport Deutschland on this file, Manchester United would have made the 19-year-old England international his top priority for the summer of 2023. After having repatriated Jadon Sancho in July 2021 for a check of 85 million euros, the Red Devils would like to try to wrest Jude Bellingham from Borussia Dortmund. But this would be without counting on the determination of Liverpool in this case.
PSG Mercato: Jude Bellingham towards a record transfer to Liverpool?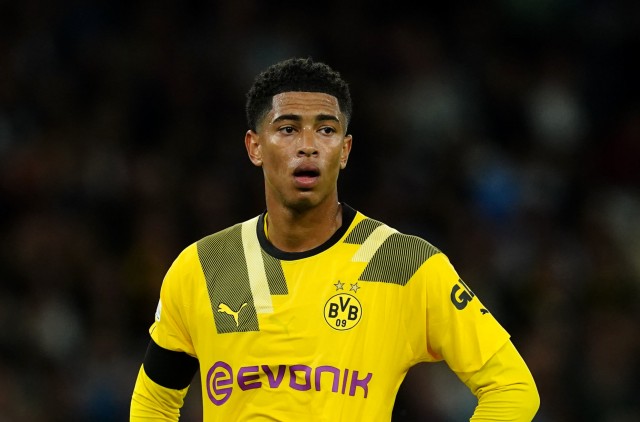 According to Florian Plettenberg, Paris Saint-Germain, Barcelona and Bayern Munich would be seriously ahead of Liverpool and Manchester United in the Jude Bellingham file. And between the two English formations, it is the Reds of Jürgen Klopp who would be the best placed at the moment to offer the services of the BVB nugget.
"For their part, Liverpool are very optimistic about getting him in 2023. He is also the main target, Klopp is pushing for him and Liverpool wants to invest this summer. They expect a price of 100 million euros + a player. Those who have almost no chance: PSG, Barcelona and Bayern, "says the German journalist. Estimated at 150 million euros by its leaders, Bellingham could be sold for less than that. It remains to be seen whether PSG will be able to turn the tables on this case.