FOOTBALL – PSG : Neymar Jr's reaction after the defeat against City
Paris Saint-Germain missed against Manchester City in the first leg of the Champions League semi-final. PSG striker, Neymar Jr expressed himself after the defeat of Paris at the Parc Princes.
The PSG condemned to a feat against Manchester City
Paris Saint-Germain can have regrets. For more than an hour of play, PSG had a sure option for the Champions League final. Carried by their captain Marquinhos, who scored in the 15th minute, the Parisians had an advantage over Manchester City. At the end of the second half, Mauricio Pochettino's team was under attack from the Skyblues. The Skyblues finally got the better of Keylor Navas with a cross from captain Kevin De Bruyne (64th). Riyad Mahrez sealed the comeback with a free kick on the edge of the box (71st). Now, Paris must win at the Etihad Stadium with two goals difference. A feat in which Neymar Jr. believes.
Neymar Jr's message before the return to the Etihad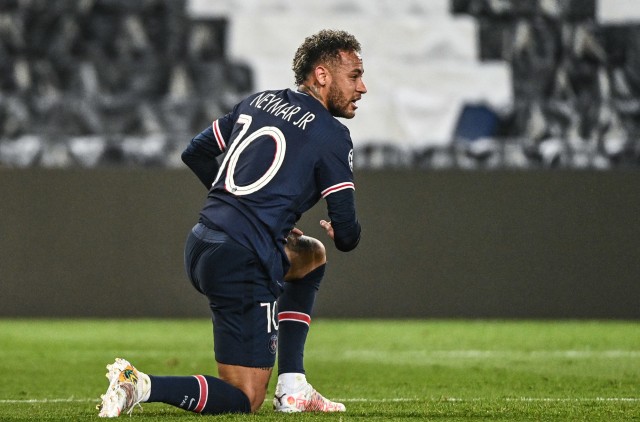 On Twitter, the Brazilian winger sent a message of hope for the return match at the Etihad Stadium. Neymar Jr believes in a Paris Saint-Germain rematch at the Citizens. "We lost a battle, but the war continues. I believe in my team, I believe we can be better than we have been. 1% luck 99% faith," wrote the PSG striker on the social network. Before this clash, Paris will have to reassure itself on Saturday in the championship at the reception of RC Lens (5th). An opponent against which the Ile-de-France club, current runner-up to LOSC, had lost (1-0) at the beginning of the season.