FOOTBALL -Real Madrid Mercato: Sergio Ramos' first words after his departure
It is official! Sergio Ramos leaves Real Madrid. During a press conference, the emblematic Spanish defender said goodbye to his beloved club.
Sergio Ramos was not prepared to say goodbye to Real Madrid
With tears in his eyes, Sergio Ramos confirmed this Thursday his departure from Real Madrid. As expected in recent weeks, the Spanish defender and his management have not managed to find an agreement for the renewal of his lease. Present in front of the media, the 35-year-old player could not contain his emotion, at the time of saying goodbye to Real Madrid.
"The most difficult moment of my life has arrived. You are never prepared to say goodbye to Real Madrid. I arrived at 19 years old, I was just a kid. Today I am a man and I have a family that has always been with me. I would like to thank my family first of all, thank you for supporting me. I also want to thank the club and my president, my coaches, my coaches without whom nothing would have been possible, "he said before addressing a message of thanks to the Merengues fans. "And how can I not thank the fans. I have seen all the messages, how can I not be moved? I would have liked to say goodbye to the Bernabeu. Thank you Real Madrid, I will always have you in my heart, "added the emblematic Spanish captain.
Sergio Ramos: A huge list of achievements and a possible return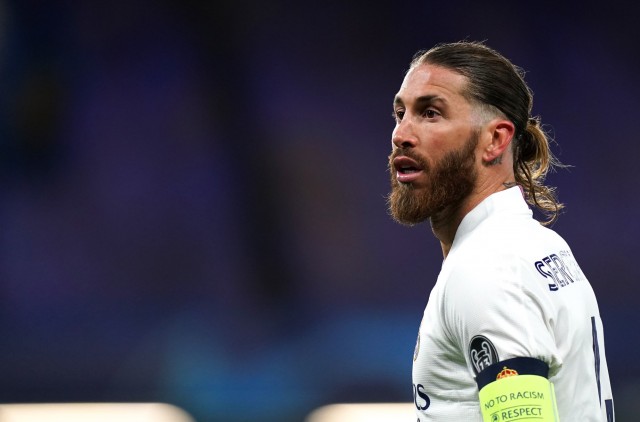 In the space of 16 years, Sergio Ramos has managed to become a true icon of the Merengues. In the history of Real Madrid, the former Sevillian has left an impressive record with 4 Champions Leagues, 5 Spanish Championships, 4 Club World Cups, 3 UEFA Super Cups and 2 King's Cups … a total of "22 titles acquired with sacrifice, effort and professionalism. He is one of the legends of the Madrid club.
For football lovers, Sergio Ramos is simply the symbol of the Casa Blanca. Without a doubt, Real Madrid loses one of its greatest champions. Sergio Ramos leaves Real to try a new adventure under other skies, where PSG, Manchester City or Inter Miami are jostling for his signature. But the central defender assures that this is not a farewell. "This is only a goodbye, because sooner or later I will return," he concluded.