FOOTBALL – Stade Rennais mercato: Real, United Camavinga has decided!
At the center of speculation since the end of the season on the side of Stade Rennais, the future of Eduardo Camavinga seems now acted. The journalist Fabrizio Romano, who is very aware of the case, said in a live twitch, that the French midfielder aims to stay at Stade Rennais next season, and then join Real Madrid in 2022. As a reminder, the 18-year-old nugget sees his contract end in a year. Long tracked by Manchester United, it seems that Florentino Perez and his team are the best positioned to enroll Camavinga.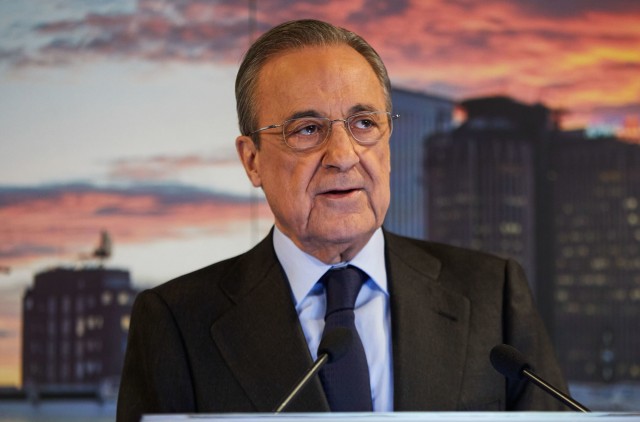 Stade Rennais mercato : Camavinga wants to stay until 2022 in Brittany
The player is more than ever the focus of Nicolas Holveck at Rennes, his contract ends in June 2022, and no extension will be made. The 18-year-old midfielder wants to confront a level above, by joining a European cador. For a long time at the center of a fierce battle between Real and United to sign him, the merengues had finally left the file, after the announcement of their president that no recruitments would be made by the end of the summer. United had finally focused on the transfer of Raphael Varane and Jadon Sancho, seeing no agreement with Rennes.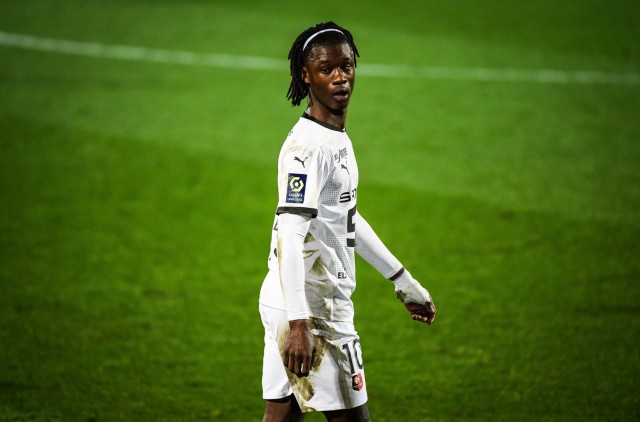 Eduardo Camavinga would have finally decided, and would have told his management that he wanted to stay at SRFC until the end of his contract. The French international would then like to join Madrid, his dream club. Florentino Perez would record a new arrival without paying a penny, an operation that could also lead Mbappe to Spain.
As for Stade Rennais, it would not see this decision in a good light. The Breton leaders know the value of their nugget on the transfer market, and would in no way not want to make a financial profit. If there is no extension, it is not sure that Rennes will keep Camavinga this season.