FC Nantes : An important return is coming for Juventus
While FC Nantes will face Juventus again this week, the Bianconeri will have a big reinforcement for this match.
After a glorious draw at Juventus (1-1) last week, the Canaries will now try to transform the trial by winning against the Italian club at the Beaujoire this Thursday evening. A perilous mission for Antoine Kombouaré's men, but far from impossible considering the feat achieved in the first leg by FCN. At home, the Nantes will have the right to dream of a qualification for the last 16 of the Europa League.
While on the Juventus side, this match should have been a formality, as Claudio Marchisio, a former Turin midfielder, reminded, on the FC Nantes side, a qualification would be an achievement. The closer the date gets, the more Nantes fans dream of a victory against the Bianconeri, but it will not be easy, of course, since the FCN is not at all favorite against the current 7th of Serie A. Especially since Juve will recover an important player in attack before this match.
FC Nantes : Federico Chiesa will be back against FCN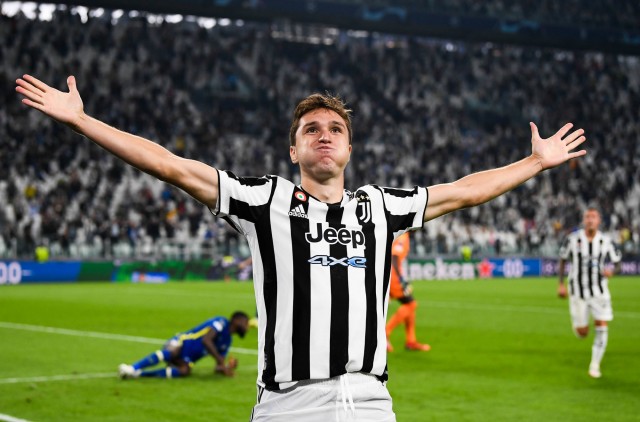 Federico Chiesa, who provided the decisive assist in the first leg against FC Nantes, did not play this weekend with Juventus in the victory against Spezia (0-2) and was absent from training. Nevertheless, the Italian international (40 caps, 4 goals) returned to the field on Tuesday, and everything seems to indicate that he should be present this Thursday with Juve for the trip to Nantes in the Europa League.
On the other hand, the FC Nantes players can rest a little because Federico Chiesa may be a little short physically, and should therefore start the game on the bench. Anyway, Chiesa or not, FCN will have to create the feat to make the Beaujoire vibrate on Thursday, and offer a qualification in the last 16 of the Europa League.