FOOTBALL – Arsenal Mercato : Huge call from a German international !
Arsenal starts to win again and to make people dream. A Bayern Munich player has spoken about a possible return to the Gunners.
Arsenal Mercato : Serge Gnabry on the move ?
Since leaving Arsenal in 2016, Serge Gnabry has become a fixture in Bavaria, winning three Bundesliga titles, one Champions League, one Club World Cup, one UEFA Super Cup, two German Cups and three German Super Cups. The 26-year-old German international is under contract with Bayern Munich until 2023, but negotiations for a contract extension have stalled, as Serge Gnabry feels he is not being considered at the club.
The right winger wants the same salary as Kingsley Coman and Leroy Sane to extend with Bayern. The Bavarian club will have to make a choice between giving him the consideration he demands or selling him this summer, in order not to see him leave free like David Alaba and Niklas Süle.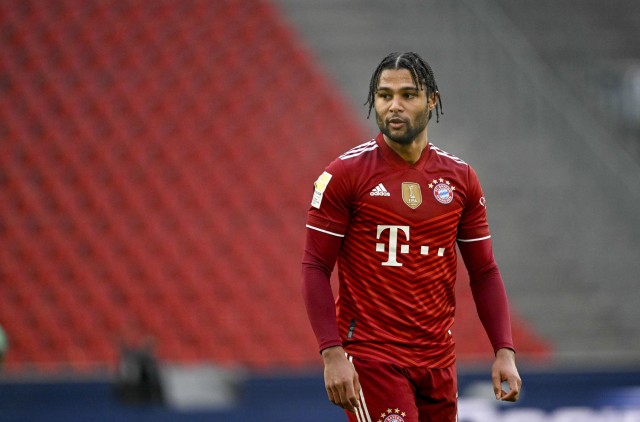 Serge Gnabry back at Arsenal?
The German international posted a photo on Instagram wearing an old Arsenal shirt, which reignited rumors of a possible return to the Gunners. Serge Gnabry was trained at Arsenal, but had left the north London club in search of more playing time. He said of his departure from Arsenal, "Leaving the club was the most difficult decision to make." The various complications that have arisen in the negotiations for a new contract between Gnabry and Bayern could allow the Gunners to swoop in and recruit him in the upcoming mercato.
Mikel Arteta spoke about a possible interest from the Gunners for Serge Gnabry, "Historically, this club has always targeted the best players in the world and the best players in the world are always interested in coming here and I can say that the situation has not changed." Serge Gnabry could be one of those top players interested in joining Arsenal.