FOOTBALL – OM Mercato : A Bayern midfielder opens the door to Marseille
Former midfielder of OM, Bouna Sarr is currently playing at Bayern Munich. However, he does not close the door for a return to Marseille.
OM Mercato : Bouna Sarr does not exclude a return to Marseille
In October 2020, Bouna Sarr made the choice to leave France and Olympique of Marseille in order to bounce back to the Bundesliga in his prime. The 30-year-old Senegalese international has signed with Bayern Munich in hopes of turning a corner in his career. However, things are not going as he had hoped. Barred by stiff competition within the Bavarian squad, where he is repositioned at right-back, Bouna Sarr must be satisfied with a low playing time in Bavaria. Since the beginning of the season, he has played only five small games in the championship. What pushes him a little more towards the exit door.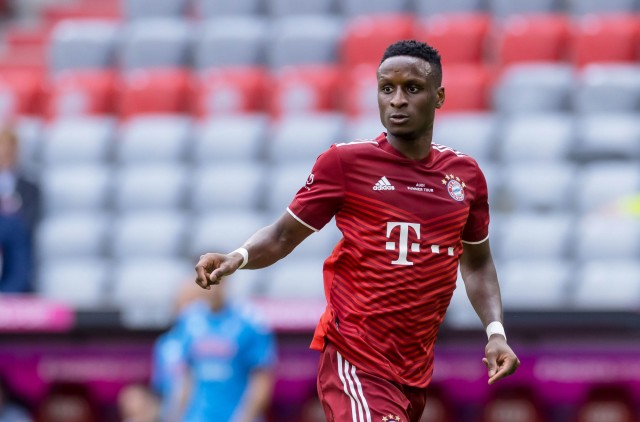 While he is going through a difficult situation at Bayern, will Bouna Sarr finally return to Ligue 1? In a long interview granted to Canal +, the recent winner of the African Cup of Nations (CAN) admitted that he remains nostalgic of his time at OM. He even opened the door to a possible return to Marseille. "I would love to come back one day, I do not know when, but it will always be a pleasure," he said, making an appeal to the Marseille leaders.
Bouna Sarr shows his attachment to Marseille
Bouna Sarr has spent a total of five seasons at OM. And the versatile right back keeps an imperishable memory. "I stayed there for five years, five years is a long time in a career. I think that it is there that I accomplished myself as a player and above all as a man. I left with an excellent relationship with the Marseille fans, and I love them as they love me, I think," he added. The Bayern Munich right-sided attacking midfielder thus proclaims loud and clear his attachment to Marseille.