FOOTBALL – Newcastle Mercato: OGC Nice, a French striker approached!
The leaders of Newcastle want to recruit a striker. The big maneuvers have already begun where a French international is tracked.
Newcastle Mercato : The Magpies want to build a machine
Newcastle's Saudi owners are on a roll. The club has recovered well since the takeover, moving from last place in the standings to 14th place. Eddie Howe's players are currently 7 points clear of the relegation zone. The Magpies are well on their way to securing their survival.
A godsend for the Saudi owners who can work serenely on the next season. They want to recruit a defender, a midfielder and a striker. The objective is to build a team that will be able to compete with the best clubs in England. The Saudi owners of Newcastle have ticked off several names to strengthen the squad such as Ousmane Dembele, Diego Carlos, Sven Botman and Victor Osimhen. In addition, Eddie Howe will be confirmed as manager. The club's directors are very pleased with his work, as he was able to get the club out of the red zone faster than expected.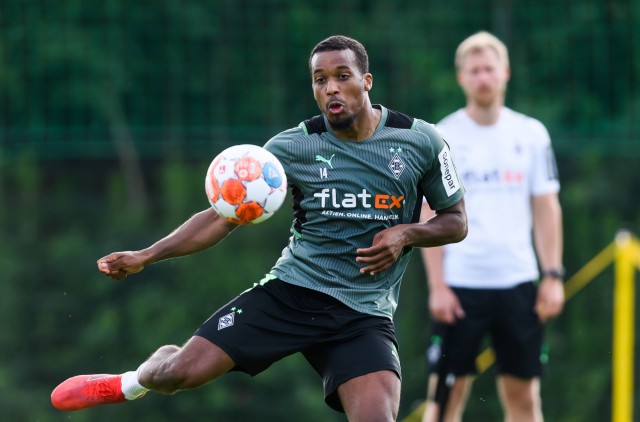 Alassane Plea in approach
According to the English newspaper Express, the owners of Newcastle want Alassane Pléa, the French international of Borussia Mönchengladbach. This track would be validated by his former teammate, Allan Saint-Maximin, who would be happy to reform the attacking duo he had with him at OGC Nice. The operation could cost 15 million euros to Newcastle. Alassane Plea would not be against a departure since he dreams of playing in the Premier League. Moreover, the club of Newcastle has an ambitious project that could allow him to return to the French team a few months before the World Cup in Qatar.
The leaders of Monchengladbach would be willing to sell Alassane Pléa according to the English press. The German club currently occupies the 13th place in the Bundesliga and wants to start a new cycle this summer where many departures are expected. Alassane Pléa could therefore take advantage of this to join the Premier League and Newcastle.