FOOTBALL – OM Mercato : Lirola, a dirty trick is preparing against Marseille!
In search of a new right-back, OM has intensified its negotiations with Fiorentina to get Pol Lirola. However, Atalanta Bergamo decided to play a bad trick on the Olympic club.
Mercato: Atalanta tries to overtake OM for Lirola
This summer, Olympique Marseille is undoubtedly one of the most active clubs on the transfer market with eight new recruits on the counter and it is not over. As the president Pablo Longoria recently said, the club is still working hard to complete its next purchases.
OM would like to strengthen its right flank. Pol Lirola, on loan from Fiorentina last season, remains the priority in this position. The Italian press recently revealed the existence of a contractual agreement between the Spanish right-back and the Marseille management. The only problem for Olympique Marseille is that the Viola leaders are adamant about the price, demanding no less than 13 million euros for the defender. An amount not negligible for the leaders of Marseille who have incurred significant costs during this mercato.
Pablo Longoria then began discussions to lower his price. But the arrival of Atalanta Bergamo on this file may compromise the plans of OM. The Marseillais could even experience a big disappointment for Pol Lirola.
Dea speeds up for Pol Lirola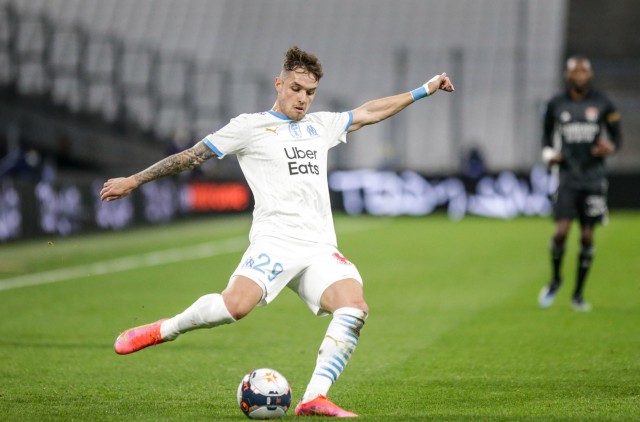 According to Tuttosport, Atalanta Bergamo has made Pol Lirola a preferred target to compensate for the long injury of Hans Hateboer. The source even announces an acceleration of negotiations between La Dea and Fiorentina for the Spanish defender. Atalanta's leaders are ready to make an offer for his transfer. The leaders of Olympique Marseille are therefore warned. They will have to react quickly if they really want to recover the Spanish defender before the end of the summer mercato, scheduled for August 31.