FOOTBALL – PSG Mercato: A siphoned offer falls for Cristiano Ronaldo!
PSG Mercato: Eager to leave Manchester United this summer, Cristiano Ronaldo who has been linked with Paris SG, would have been the subject of a pharaonic offer.
PSG Mercato: Thomas Tuchel rejects Cristiano Ronaldo at Chelsea
Unhappy at Manchester United, Cristiano Ronaldo would like to change air during this summer mercato and would have proposed his services to Paris Saint-Germain. But according to the English press, it is mainly the new owner of Chelsea, Todd Boehly, who would like to have the Portuguese star in his club next season. An arrival that does not seem to be a priority for the coach of the Blues. Questioned by Sky Sports News on the presumed interest of his club for Ronaldo, the former coach of Paris Saint-Germain, spoke about the case without tongue.
"I wouldn't rule out signing another striker, but it's not our priority. The priority at the moment is our defense, it's no secret. We have lost some top players and now we have to replace them," said the German coach. Cristiano Ronaldo is therefore not a priority in London, let alone in Paris. And this could benefit a quite surprising suitor.
PSG Mercato : Cristiano Ronaldo finally to Saudi Arabia ?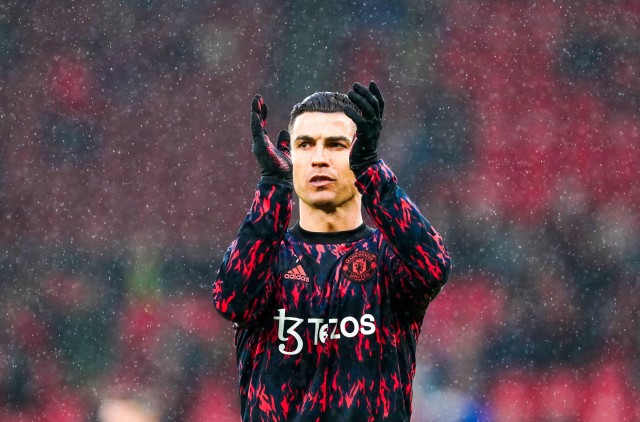 If no major European club seems particularly hot to offer a new contract to Cristiano Ronaldo if he leaves Manchester United this summer, PSG, TVI and AS media indicate that the best striker in the history of Real Madrid would have in his hands an offer from a Saudi Arabian club, whose name has not filtered. An indecent proposal and difficult to refuse since it would be a total of 300 million euros.
To buy the last year of CR7's contract, the Saudi club would be ready to invest 30 million euros for the transfer, 20 million euros in commissions and the rest, that is to say 250 million euros, would be used for the salary of the number 9 of the Red Devils over two years, until 2024. However, the five-time Golden Ball winner, who still plans to play in the Champions League, would not have accepted this folly and would like to continue in Europe. For his part, the new Manchester United coach, Erik Ten Hag, has already made it known that he is counting on Cristiano Ronaldo for next season.