FOOTBALL – PSG Mercato: Another dirty trick from Bayern at €0 is coming
In addition to Lewandowski, PSG is interested in another player at the end of the contract at Bayern Munich. A track cooled by the Rekormeister.
After Lewandowski, Bayern still want to disgust PSG
Kylian Mbappe at the end of his contract, Paris Saint-Germain is active to ensure his succession. The name of Robert Lewandowski is notably linked to PSG. Although under contract until 2023, the 33-year-old striker would not mind a final challenge abroad. But Bayern Munich has no intention of letting their goal machine go. The Bavarian president even indicated in December that he was willing to extend the Pole's lease. "We are satisfied with Robert […] As I said, I can imagine Robert staying beyond 2023. We are in constant talks with all our players, including Lewy," said Herbert Hainer. A trend that is also confirmed for Corentin Tolisso. The midfielder is also rumored to be in the sights of Paris, but his contract with Bavaria is up. But there is no question of a departure, let alone free for the French world champion.
Corentin Tolisso towards an extension with Bayern?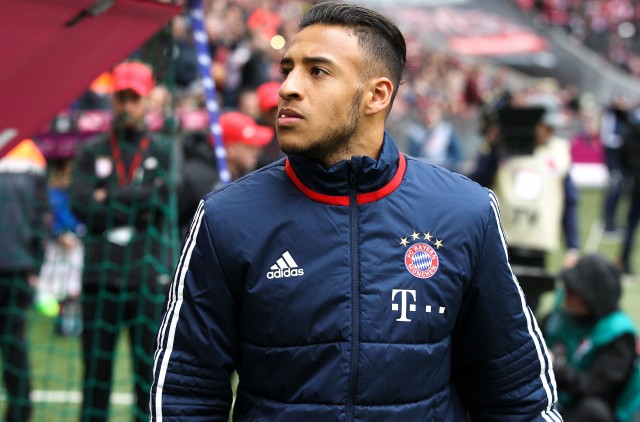 Oliver Khan has closed the door to a departure of Corentin Tolisso at the end of the season. The chairman of the board of Bayern Munich wants to renew the contract of the former Lyon. He confirmed that negotiations are underway. "We are in talks. It always takes two to make it stick in the end," assured the former Bavarian Goalkeeper to the microphone of Sky Deutschland.
This new release of the executive of Bayern is far from delighting the Paris Saint-Germain. The latter is still looking for the rare pearl to solve its perennial problem in midfield. This winter, PSG was about to repatriate Tanguy Ndombele. But the Tottenham player went on loan to Olympique Lyonnais.