FOOTBALL – PSG Mercato : Another dirty trick from Borussia Dortmund against Paris ?
Borussia Dortmund seems to love the Parisian network. The German press reveals that the German club is close to snatching another titi from PSG during the summer mercato.
Another dirty trick from Dortmund against PSG in preparation
As for several seasons now, Paris Saint-Germain will again lose some of the youngsters it trains. The Bundesliga is a real Eldorado for many of these Parisian titis. This summer again, German clubs have come to Paris. Hoffenheim will welcome the central defender Hubert Mbuyi-Muamba (18 years). Borussia Dortmund has already secured the signature of Soumaïla Coulibaly (17), another central defender. Paris will not pocket any transfer fee for these two players. At the end of their contract, they will leave the capital as free agents. The club from the Ruhr is even in the process of signing another young Parisian. Bild reports that BVB is about to sign the midfielder Abdoulaye Kamara.
An agreement already announced with Borussia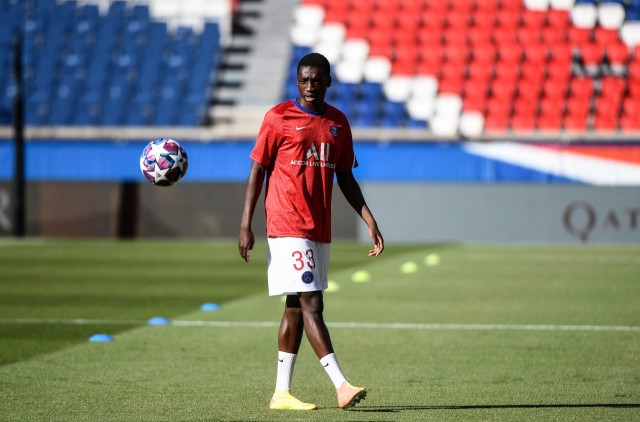 The German newspaper indicates that Borussia Dortmund would even have already reached an agreement with the Parisian titi. For the source, the 16-year-old defensive midfielder could leave PSG this summer or wait until the end of his lease in a year. In the first case, Paris Saint-Germain would receive a symbolic amount for its young midfielder. If the latter were to leave Paris in 2022, the capital club will not pocket anything, since Kamara, then at the end of his contract, will be free to join the club of his choice.