FOOTBALL – PSG Transfer : Alphonse Areola about to leave Paris
The career of Alphonse Areola should not continue at PSG. The Goalkeeper born in Paris will again go to another destination in the coming days.
PSG transfer : Alphonse Areola, his option to buy not exercised
Alphonse Areola returned to Paris Saint-Germain after a season-long loan to Fulham in the Premier League. Bad luck for the Paris Saint-Germain Goalkeeper, the English club was relegated to the Championship. Therefore, the idea for him to continue his career in the second British division was not possible. So he returned to Paris SG with whom he is still under contract until June 2023. But this return home should only be temporary because of the big competition in his position.
Market PSG : Which club for Alphonse Areola?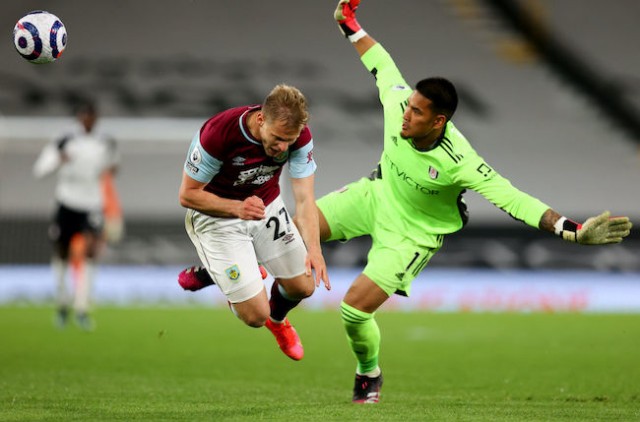 In the goal of PSG, Keylor Navas will compete with Gianluigi Donnarumma, the Italian goalkeeper free of any contract with AC Milan that Paris is recruiting. The arrival of this goalkeeper should be done at the beginning of the week. With Sergio Rico expected to play the third role, one wonders how Areola will manage to get past these different top goalkeepers. Well informed about the big difficulty that will be imposed on him at the Parc Princes, he is already opening his mind to a departure in the coming days.
Indeed, the Spanish media La Voz de Galicia, sees the Parisian Goalkeeper going to Spain where he has already played with Villarreal CF and Real Madrid. This time, it would be to join Celta Vigo. Except that Jose Mourinho's As Roma is also trying its luck on the French keeper. José Mourinho, according to the Italian press, is ready to test the goalkeeper in the goals of his new Italian club. It remains to be seen if Roma will make a transfer offer or if they will ask for a loan.