FOOTBALL – Man United Mercato: A new blow falls for Cristiano Ronaldo
Man United Mercato: Cristiano Ronaldo is still looking for a new club, but has once again been refused.
Man United Mercato: Borussia Dortmund say no to Ronaldo
While the summer mercato ends in less than two weeks, Cristiano Ronaldo has still not found his new club participating in the Champions League. His agent, Jorge Mendes, multiplies the trips to clubs that could welcome his player. The Portuguese agent, who has been to Chelsea and Barcelona, has made a stopover in Germany at Dortmund to propose the Portuguese. The BVB has responded last Wednesday to the proposal.
Following his bad attitude at the club, Manchester United has finally agreed to let the Portuguese star leave, who wants to join Borussia Dortmund to play in the Champions League next year. In addition, he would discover a fifth championship, but BVB has been very clear about this, the club does not want CR7 at all, says the German daily Bild.
The major problem for his recruitment is the colossal salary of the Portuguese star. Indeed, he earns 29 million euros net per year, an impossible sum for Borussia, knowing that its best paid player, Marco Reus, earns 12 million euros per year. In addition, the German club wants to make room for its young nugget Youssoufa Moukoko. Cristiano Ronaldo has still not found a new place to play, but a club is still playing with him.
Man United Mercato : A possible return to the roots for Ronaldo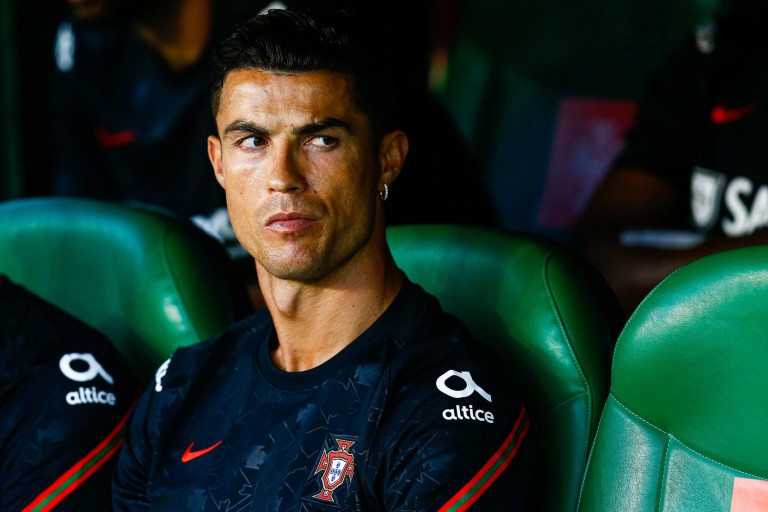 Cristiano Ronaldo is appealing to a club he knows very well, as Sporting CP are doing everything they can to bring their player home. The Portuguese club ticks all the boxes to recruit CR7. They are second in the Liga NOS standings, they participate in the Champions League, and most importantly, they are the only club that wants to welcome the 37-year-old Portuguese. For now, the five-time Golden Ball winner has not responded to the proposal of his parent club with 12 days left in the summer mercato.