FOOTBALL – PSG Mercato: Emery encourages Neymar and Mbappe to leave for La Liga
Unai Emery, former PSG coach, talked about Neymar Jr and Kylian Mbappe. The two strikers of Paris Saint-Germain have still not extended their contracts that expire on June 30, 2022.
Unai Emery sees Neymar and Mbappé happy in La Liga?
Bought from Barcelona for 222 million euros, Neymar is nearing the end of his contract with PSG. The Brazilian attacking player is close to an agreement with the management of Paris Saint-Germain, but no announcement has been made yet on this subject on Thursday, March 25. The latest information about the Parisian striker indicates that he could extend his contract with the club of the capital for another 4 seasons.
On the other side, the striker Kylian Mbappe, who arrived at the Parisian soccer club at the same time as the Brazilian, is also close to the end of his commitment. He will also be free of any contract from June 30, 2022. Like his Brazilian teammate, he is still in the plans of the PSG leaders. The former striker of As Monaco has already received several offers to extend his lease from Nasser Al-Khelaïfi, but without success so far. The player has so far explained that he was taking his time before deciding on the trajectory to give to his career.
PSG Mercato : When Emery reassures Spanish targets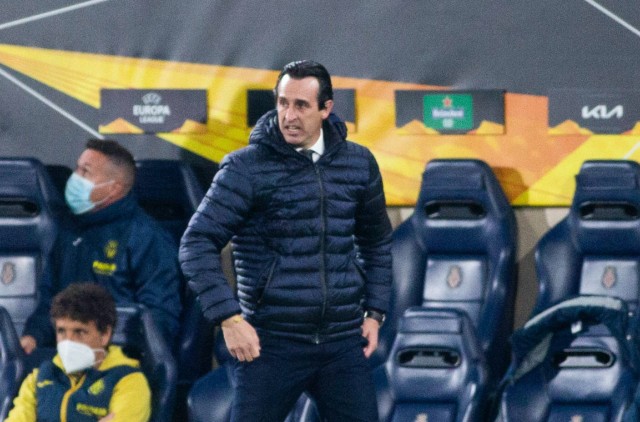 The Spanish coach Unai Emery, who previously managed both players in the French capital, spoke about their situation. For him "Mbappe and Neymar will be where they are happy. "Regarding the rumors of their possible departure from Paris SG in the next summer mercato, his answer was:" I think they are happy in Paris. "
Still on the future of Mauricio Pochettino's players, Emery said in the program "El Larguero" of Cadena Ser, that the two strikers would be just as happy "in Spain" as they are in Paris. "They would also find good conditions and a very good championship," he added. Discreet way to encourage Mbappe to sign for Real Madrid? The club of the Spanish capital is in pole position to enlist the French international in case of transfer.