FOOTBALL – PSG Mercato: Paulo Dybala, Paris receives breaking news
Long time target of PSG, Paulo Dybala could have the opportunity to leave the ranks of Juventus Turin to land in the French capital during the next summer mercato. Explanations.
Paulo Dybala, the big anger of Juve
Regularly announced on the departure at the approach of each transfer period, Paulo Dybala is at the heart of a scandal in Italy. While the world leads a fierce fight against Covid-19, the Argentine striker has put himself at the expense of the management of Juve. On Wednesday night, Lionel Messi's compatriot and Brazilian midfielder Arthur, along with several other people, participated in a clandestine party organized by their teammate Weston McKennie. An unauthorized gathering that would have put the Old Lady in a big anger. The consequences could be terrible for Dybala and Paris Saint-Germain could well take advantage.
Juve ready to sell Dybala this summer?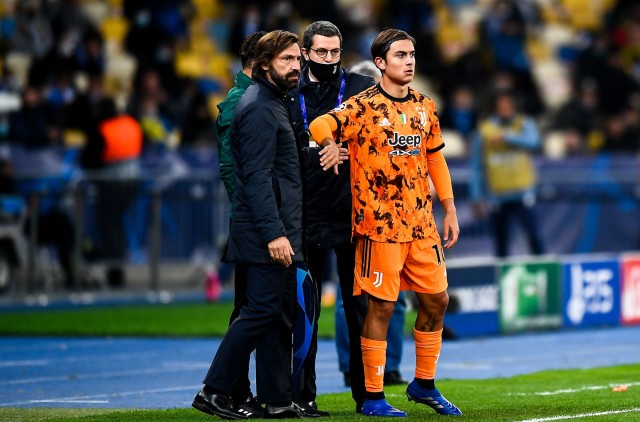 According to the latest revelations of Calciomercato, the Juventus management is "furious" and is preparing to take "heavy measures" against the players concerned. It must be said that Dybala, Arthur and McKennie will have to enter isolation and miss the next games of the Italian team. Aware of the seriousness of his act, the protégé of Andrea Pirlo, coach of the Turin team, made amends on social networks.
"I know that in a difficult time with Covid-19, it would have been better not to make that mistake, I was wrong to stay for dinner. It wasn't a party, but I still made a mistake and I apologize".
A message that would not have had any favorable echo at the level of the board of Turin. Calciomercato adds that the Serie A champion in title would not want his number 10 in his squad for next season. His departure would already be decided for this summer. Paris Saint-Germain and Barcelona should soon be approached to offer the services of the child of Laguna Larga. Under contract until June 2022, the Argentine playmaker could pack his bags in the coming months.
It remains to be seen whether Paris SG will want to take a position on this move.