FOOTBALL – PSG Mercato : Last minute change of heart for Paulo Dybala ?
At the end of the contract, Paulo Dybala has still not extended with Juve. If PSG hopes to recover it, the deal is still far from being said.
Leonardo in full support of Paulo Dybala
While Kylian Mbappe continues to maintain the vagueness around his future, Leonardo is already working to get his hands on a new star in attack. If the names of Robert Lewandowski, Erling Haaland and Ousmane Dembele are regularly mentioned in recent weeks, the sporting director of Paris Saint-Germain could finally opt for another striker to possibly replace Mbappe next summer.
Paulo Dybala has not yet extended his contract with Juventus Turin and PSG are reportedly on the lookout for him. The Italian daily Tuttomercato confirms Leonardo's interest in the 28-year-old Argentine international. But the club of the capital is not alone in this move since Inter Milan and Liverpool have also declared their love for the compatriot of Lionel Messi.
At Anfield, Jurgen Klopp would dream of Dybala to take the place of a Roberto Firmino who could be forced to find a new place to play next summer. Not to mention the fact that the principal concerned could make a completely different decision for the next part of his career.
PSG Mercato: An offer revised upwards for Dybala?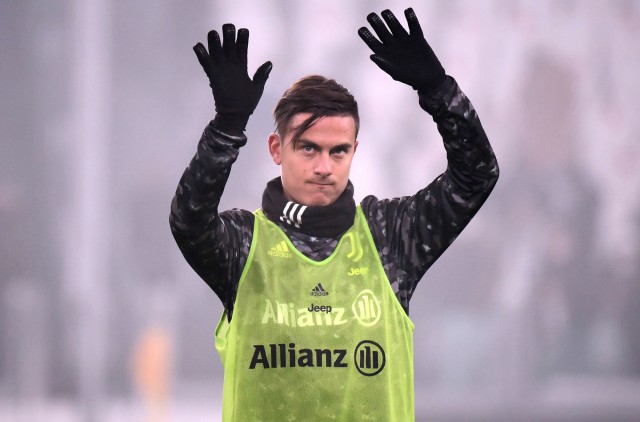 Despite the contractual situation of its Argentine striker, the management of Juventus Turin does not seem to panic and is working behind the scenes to convince him to continue the adventure started in July 2015. After a first offer deemed insufficient by the representatives of Paulo Dybala, the decision makers of the Old Lady would have returned to the charge with a new proposal more enhanced.
According to La Gazzetta dello Sport, the Bianconeri would offer the former Palermo player a salary of 7 million euros per year. The Italian media adds that Dybala's relationship with the new recruit Dusan Vlahovic could make the difference. The Laguna Larga native particularly enjoys playing with the 22-year-old Serbian international. A news that could change the game in this case. To the great displeasure of Paris Saint-Germain and Inter Milan, the two hottest suitors of the number 10 from Turin.
To be continued…