Bayern-PSG: After Neymar, another striker uncertain for the clash
While Neymar is highly likely to be absent on the PSG side, Leroy Sané also remains uncertain for Bayern on March 8.
The PSG season will be decided in Munich on March 8. After losing the first leg (0-1) at the Parc des Princes, the Parisians intend to go to the Allianz Arena with the firm intention of reversing the trend and clinching their spot in the quarterfinals of the most prestigious European competition.
This highly anticipated match will be different from the one played on February 14, as this time Kylian Mbappé will be fit to start the game, and that changes a lot of things considering the form the Bondy native is currently experiencing.
However, PSG may have to do without Neymar's services for this return match. On February 19, during the victory against Lille, the Brazilian star twisted his ankle, and his participation on March 8 in Munich is uncertain. On the Bayern side, Sadio Mané, absent during the first clash against PSG, will be present on the front of the Bavarian attack, but this may not be the case for Leroy Sané, who was injured in training on Monday.
Bayern-PSG : Leroy Sané uncertain for the return match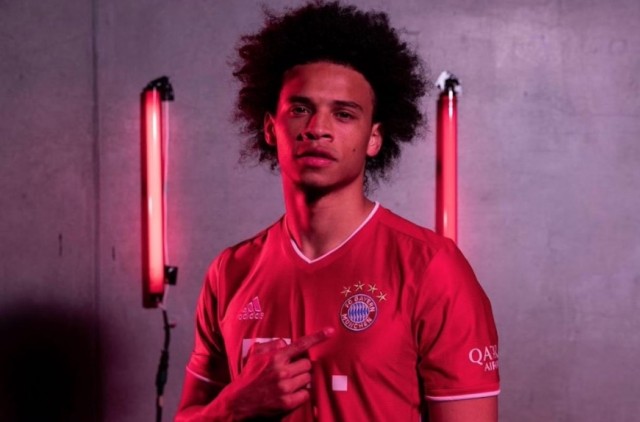 This is news that Julian Nagelsmann could have done without. On Monday, during a team training session, Leroy Sané injured his ankle, according to information provided by Bild. As a result, the German player did not participate in the session scheduled for this Wednesday, and is now uncertain for the match against Stuttgart this weekend, as well as for the return match against PSG next week.
The source also indicates that the German club has not yet provided any information on the health status of its attacker, or on his total unavailability. In any case, Bayern is unlikely to be at full strength for this second leg, just like PSG.