FOOTBALL – Barça: Confirmed in his post, Koeman is already making his move
The elimination of Barça in the last 16 of the Champions League has put in doubt the continuation of the Catalan adventure for Ronald Koeman. The humiliating defeat at the Camp Nou (1-4) against the Parisians and the arrival of Joan Laporta as president have opened the door to a departure of the Dutch coach this summer, but with his superb series in La Liga, he should indeed continue his role at Barcelona next season. And he has already given his managers his list for the summer mercato.
Ronald Koeman confirmed by Joan Laporta
The defeat against PSG in the Champions League had made the Barça management question the legitimacy of Ronald Koeman as coach. Is he still the right man for the job? Yes, according to the new president, Joan Laporta, who was elected in early March. Barça's 18-game unbeaten run in the league has kept their title hopes alive by keeping pressure on leaders Atletico Madrid, who are four points clear, with just a few games remaining. A final sprint has thus begun in a somewhat unexpected way for Barcelona, which was already behind at the end of the fall. In addition to this surge in La Liga, the Catalans can still hope for a double with a King's Cup final to play against Athletic Bilbao.
Barça targets three players in priority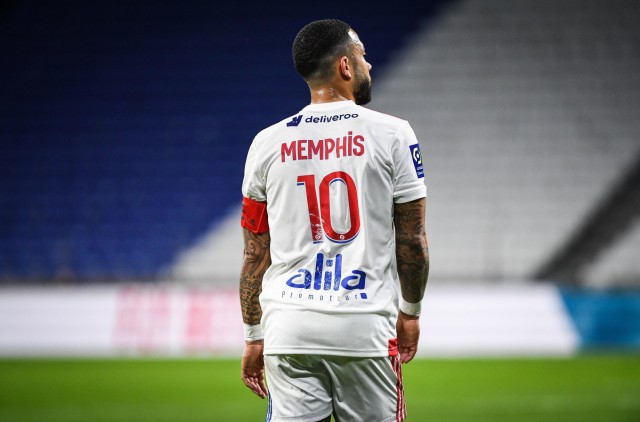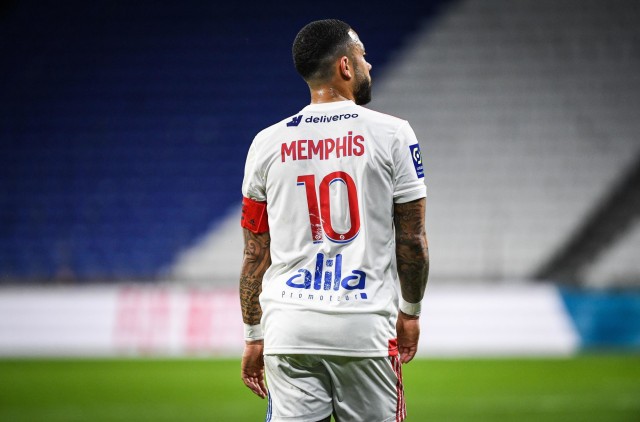 According to the information of the Catalan media Esport3, Ronald Koeman has been confirmed in his functions by Joan Laporta during a meeting. The president of Barça would have assured his coach his presence at the head of the team next season. And the Oranje technician has lost no time in drawing up a list for the summer mercato. Three players are among the priorities of the Catalans: Memphis Depay from Olympique Lyonnais, Eric Garcia from Manchester City and Georginio Wijnaldum from Liverpool. Three players at the end of their contract at the end of the season. In addition, Ronald Koeman would have asked and obtained the right to have a look at and decide on all the players who would be brought to sign at Barça this summer. For a while on the hot seat with the option of Xavi, the Barcelona coach seems strengthened for next season.