FOOTBALL – OL Mercato: Aulas confirms Lacazette and Tolisso at Lyon
After its ambitious end of mercato, and the return of Ndombele, the OL could well this year act the return of Lacazette and Tolisso.
OL Mercato: Aulas aims for Lacazette
It is in a rather jovial context that Olympique Lyonnais presented this Wednesday its winter recruits Romain Faivre and Tanguy Ndombele. The day after a sparkling victory against the rival Marseille (2-1), Jean-Michel Aulas appeared all smiles in a press conference. In front of the journalists, the president of the Rhône-Alpes region went back over the month of January and made some big revelations about Lyon's objectives for the coming months.
In addition to Tanguy Ndombele, recruited from Paris Saint-Germain this winter, the OL wants to carry out a policy of repatriation of its former glories for the years to come. In addition to the French midfielder, Olympique Lyonnais would have in their sights two former great players of the club, Alexandre Lacazette (Arsenal) and Corentin Tolisso (Bayern Munich).
Yesterday, The Team revealed that Jean-Michel Aulas had tried, in vain, to recover the Gunners' striker this winter. A trend confirmed by the interested party this Wednesday. "Alexandre Lacazette is a player profile that interests us. All the files are complicated," said the president of the Gones.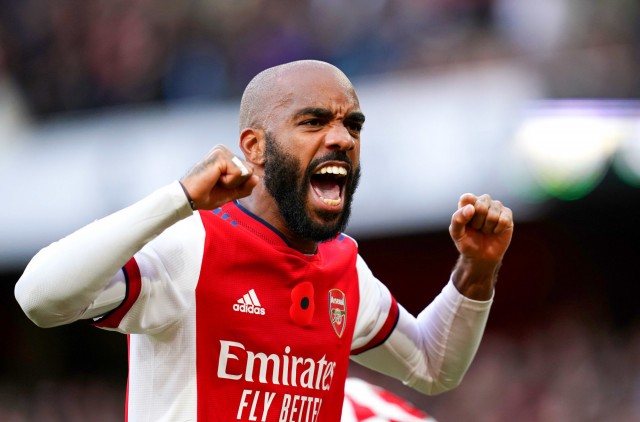 If the desire to reach an agreement seemed mutual between the player and Lyon, the timing of the winter mercato and the financial complexity of the deal made it impossible for the player to return to the Rhone. Nevertheless, Aulas affirms it, all efforts will be made so that Lacazette signs at OL this summer. "We are very sensitive to the state of mind of the players with Alexandre Lacazette, we have guarantees. He ticks the boxes perfectly. "
Other former stars expected
At the end of the season, the 30-year-old striker is not expected to continue his adventure in London, which makes the Lyon fans, who have been secretly dreaming for years of seeing Karim Benzema back in the Red and Blue shirt, salivate. "In the current context, Lacazette is more accessible than Benzema. We will make the necessary efforts (to recruit him)," said Aulas this afternoon.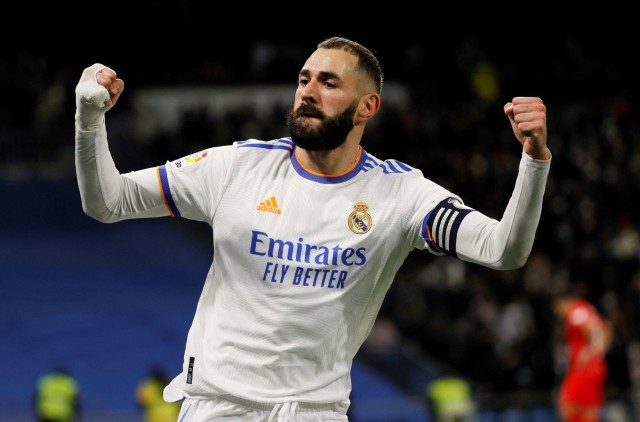 In addition to Lacazette, the Lyon president also mentioned the Corentin Tolisso track. The 27-year-old midfielder, who has been on a roll lately at Bayern Munich, was recently contacted by the Lyon board to explore a possible return to the club. "We have also spoken with Corentin Tolisso," reveals the 72-year-old manager. A media release that should delight the fans of Olympique Lyonnais.