FOOTBALL – OL Mercato: Big blow for Corentin Tolisso and Alexandre Lacazette
Jerôme Rothen spoke about the possible return of Tolisso and Lacazette to the OL during the next summer mercato.
Mercato OL: Rothen cools Aulas for Corentin Tolisso and Lacazette
The Olympique Lyonnais is only in 7th place in Ligue 1. The Rhone club has signed two reinforcements this winter to start a better second half of the season. Romain Faivre has been transferred from Brest and has committed himself until 2026. Tanguy Ndombélé has returned to Lyon on loan with an option to buy. After having completed the return of Ndombele during this mercato, Jean-Michel Aulas hopes to strike a double blow at zero euros next summer. Corentin Tolisso and Alexandre Lacazette are respectively at the end of their contract at Bayern Munich and Arsenal. Two free opportunities that the Rhone club would like to enjoy. While the prospect of these returns enchants the fans of the Gones, Jerome Rothen is skeptical about these signatures. The former Parisian midfielder is far from being excited about the return of these former Lyon players.
Rothen kicks aside for Tolisso and Lacazette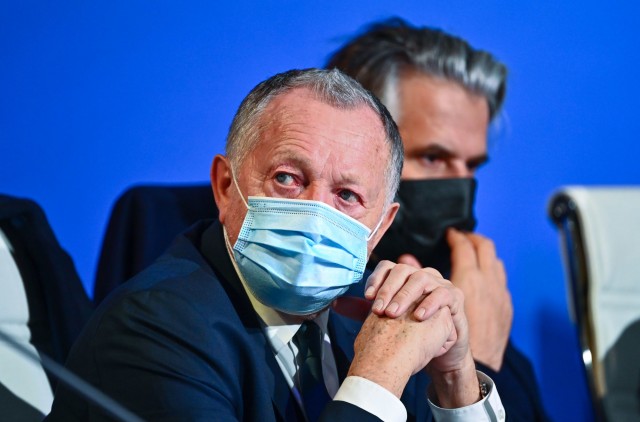 For Jerome Rothen, returning to Olympique Lyonnais will not boost the careers of Corentin Tolisso and Alexandre Lacazette. For the consultant of RMC Sport, these former OL can still play in clubs more elite than Lyon. "For Lacazette and Tolisso, I do not think it is a good idea. Because it is a way to regress in their career […] At Bayern, Tolisso is in a club that wins everything, he was even European champion not so long ago. I think that Tolisso still has the opportunity to stay at a big club, even if he does not stay at Bayern Munich. Today, Lacazette is not in the best Arsenal, it is not the team we knew. After five years, a return to Lyon is a possibility. But for Tolisso, I do not believe in it," said the former Paris Saint-Germain player.