FOOTBALL – OL Mercato: Corenin Tolisso's return, a Turkish threat reported
OL Mercato: The return of Corentin Tolisso to Olympique Lyonnais is desired. But the interest of a big Turkish club complicates the task of the Rhone club.
OL Mercato: Lacazette and Aulas push for Tolisso
Left free by Bayern Munich at the end of his contract, Corenin Tolissso (27 years) is courted by OL, his former club, to make his return, like Alexandre Lacazette (31 years). Precisely, the latter has launched an appeal to his former teammate to join him at Olympique Lyonnais, for a new adventure. "It is a free player so I think the club could look into it. I do not know if he has other offers, but I push for him to come … " said the striker landed from Arsenal, during his presentation at the press conference.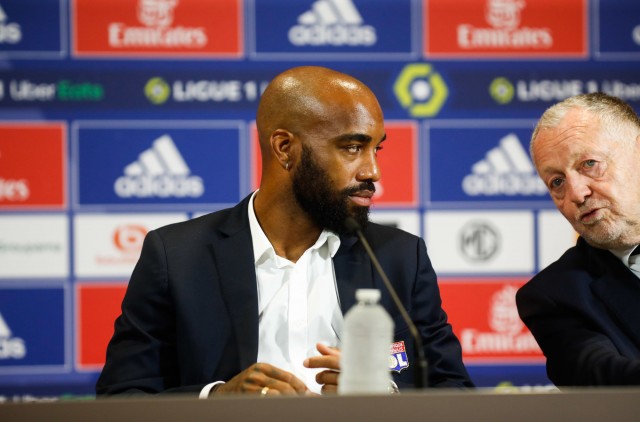 Following the second summer recruit of the OL (after Remy Riou), Jean-Michel Aulas confirmed the interest in Corentin Tolisso. "I can confirm that contact has been established. […] We can not go forward because the contact has been established for less time and there are other considerations, "said the president of the Gones.
Fenerbahçe positions itself for Tolisso
Free to sign with the club of his choice, the midfielder is rather looking at a club that plays in the European Cup. "I want to go to a club to play a major role. Continue to win trophies. England, with the intensity, would please me. I still want to play the Champions League … " said Corentin Tolisso in an interview with Team. And according to information from the Turkish magazine FotoMac, Fenerbahçe has heard the call of Corentin Tolisso and wants to recruit him quickly. The Stanboulian club is indeed qualified for the Champions League next season. This is obviously an advantage, unlike Olympique Lyonnais (8th in L1) deprived of European Cup.