FOOTBALL – OL Mercato: BVB, the successor of Erling Haaland found in Lyon?
OL Mercato: To forget Erling Haaland, Borussia Dortmund would be interested in Moussa Dembele according to the German press.
OL Mercato: Moussa Dembele on the table of BVB
Several departures are announced at Olympique Lyonnais after this disappointing season. Eighth in Ligue 1, OL will not play any European competition next season. If some departures are expected, the Rhone club also intends to strengthen itself. It is in this sense that Jean-Michel Aulas has completed the return of Alexandre Lacazette to Lyon. Free of any contract after his departure from Arsenal this summer, the French striker has committed himself to his club until 2025. His return opens the way for a big departure in attack. The club's top scorer (22 goals) during the past campaign, Moussa Dembele is expected to leave the Gones this summer, one year before the expiration of his contract. The Lyon striker is reportedly in the sights of Borussia Dortmund.
Moussa Dembele, successor of Haaland in Dortmund?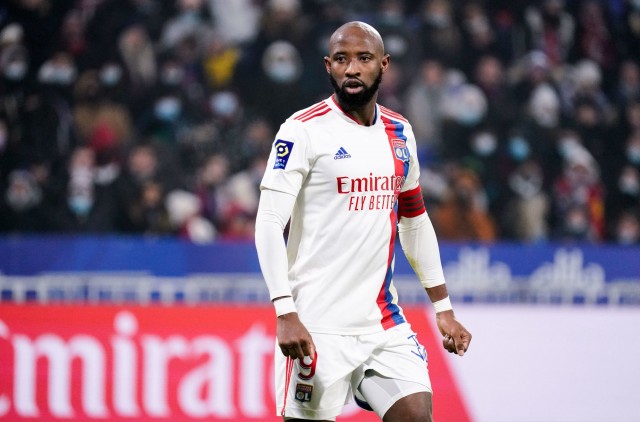 The Ruhr Nachrichten assures that Borussia Dortmund is interested in the profile of Moussa Dembele. Despite the recruitment of young Karim Adeyemi, the Borussen need a more experienced striker to compensate for the departure of Erling Haaland. The Scandinavian giant has left BVB for Manchester City. Announced on the table of the runner-up Bayern Munich, the Olympique Lyonnais forward could be seduced by this challenge. Especially since the German club will compete in the Champions League next season. An argument of size that has what to dismiss the competition in this case.
Manchester United and Arsenal, also presented as contenders for Dembele, will only play the Europa League next season. It remains to be seen how much the OL will ask for the transfer of its striker. The club of Jean-Michel Aulas had paid 22 million euros for the transfer of the native of Pontoise from Celtic Glasgow in 2018. His market value has dropped to 20 million on Transfermarkt.