FOOTBALL – OM Mercato : Arturo Vidal, the big move of Longoria is clear
OM, in their search for a central midfielder, want to recruit Arturo Vidal, near the end of his contract with Inter Milan.
Mercato : Contacts between OM and Arturo Vidal ?
"We're working hard on the market to position ourselves on players who are first choices. Many of the names that will appear in the press will be true. We will make a mix with experienced players and young players who can bring freshness to the club, "said Pablo Longoria last month about the summer mercato of Olympique Marseille.
If the names of young talents like Matteo Guendouzi (Arsenal), Thiago Almada (Velez Sarsfield) and Lucien Agoume (Spezia Calcio) are regularly associated with OM, Pablo Longoria also wants to attract experienced players, as he said earlier. According to the revelations of France Football, the Marseille president has already contacted Arturo Vidal to try to convince him to join his former coach Jorge Sampaoli in Ligue 1.
At nearly 34 years old, the Chilean international is not a first choice in Antonio Conte's plans and a departure from Inter Milan is not necessarily to be ruled out for this summer. The Italian club would be ready to make a move in this direction.
Inter Milan ready for a big sacrifice for Arturo Vidal?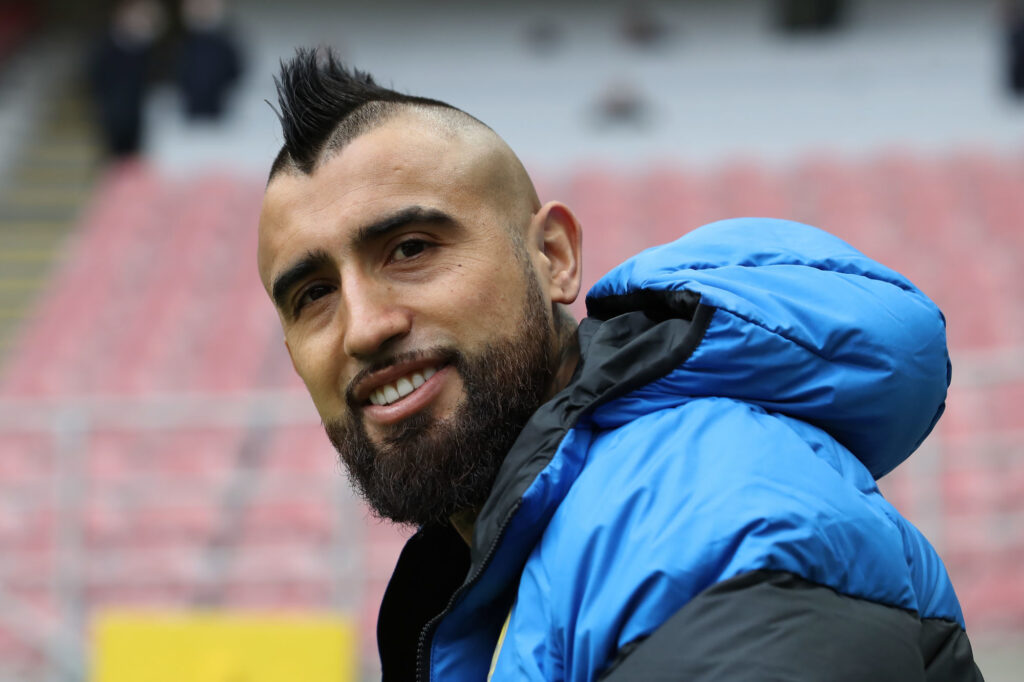 Indeed, according to the latest indiscretions of the transalpine media Tuttosport, an arrival of Arturo Vidal in Marseille is not impossible since the former Barça midfielder exchanged with the Phocaean coach. Even better, the management of Inter Milan is seriously considering releasing Vidal from his last year of contract to allow him to join the club of his choice without transfer fee. Corriere dello Sport confirms the information and assures that the compatriot of Alexis Sanchez is no longer welcome at Inter.
It remains to be seen whether Olympique de Marseille will manage to complete this big move.