FOOTBALL – Real Madrid: Zinedine Zidane next destination already known?
The future of Zinedine Zidane on the bench of Real Madrid is more uncertain than ever. The French coach is announced on the departure and would already hold a new door of exit.
Zinedine Zidane open to a departure from Real Madrid?
Still in the running for the La Liga title this season, Zinedine Zidane is leaving his future at Real Madrid in doubt. Linked to the Madrid club until June 2022, the coach is likely to break his contract, as he already did in 2018 to the surprise of everyone. According to the local press, he would like to leave Real Madrid at the end of the season. The Frenchman would be tired and worn out from his experience on the Madrid bench. And if the man with three consecutive Champions Leagues were to slam the door this summer, the Madrid management already has his successor.
According to Marca, Raul Gonzalez, who coaches the Merengues youth team, is the favorite to take over the Madrid bench if Zizou leaves. "He is ready to take the plunge and has already had his first experience on the bench with Castilla in the second division," says the Madrid media. Despite Real Madrid's desire to keep him, Zinedine Zidane is getting closer to the exit door. But in case of departure, where would he go? The rumor of a possible arrival at Juventus resurfaced.
Zidane – Ronaldo, time for a reunion at Juve?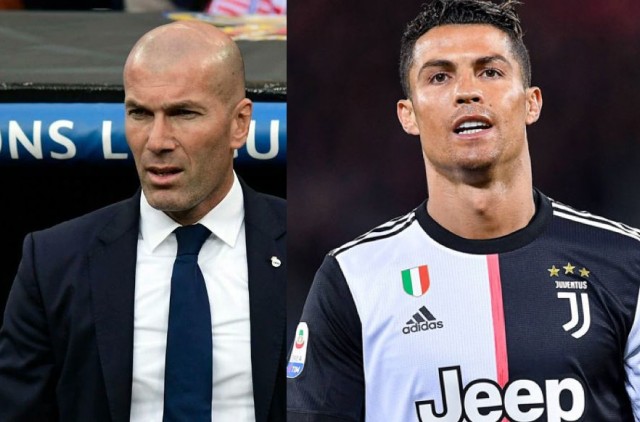 Indeed, according to Tuttosport, the possibility of seeing Zinedine Zidane at Juventus next season is heating up. The Italian media reveals that the Turin club, not certain to keep Andrea Pirlo, would be on the trail of the Madrid coach. And Juve has serious advantages in this case. Former player of the Old Lady (1996 – 2001), Zidane keeps an imperishable memory of Juventus and has never hidden it.
The former midfielder could therefore make his return to Piedmont where he would find a certain … Cristiano Ronaldo. The two men, very close, have put Europe at their feet by winning three consecutive Champions Leagues and could form a new formidable alliance in Serie A next season.